Cash is king when it comes to business. Businesses need money for everything they do. What can you do if you need quick access to cash in an emergency, such as broken equipment or a lack of supplies, or to take advantage of unexpected opportunities? That's where working capital comes into play.
The problem with working capital is that it can be a challenge to secure a working capital loan when you have bad credit. If you're having difficulties obtaining credit for your business, here are some tips for getting working capital loans for businesses with bad credit.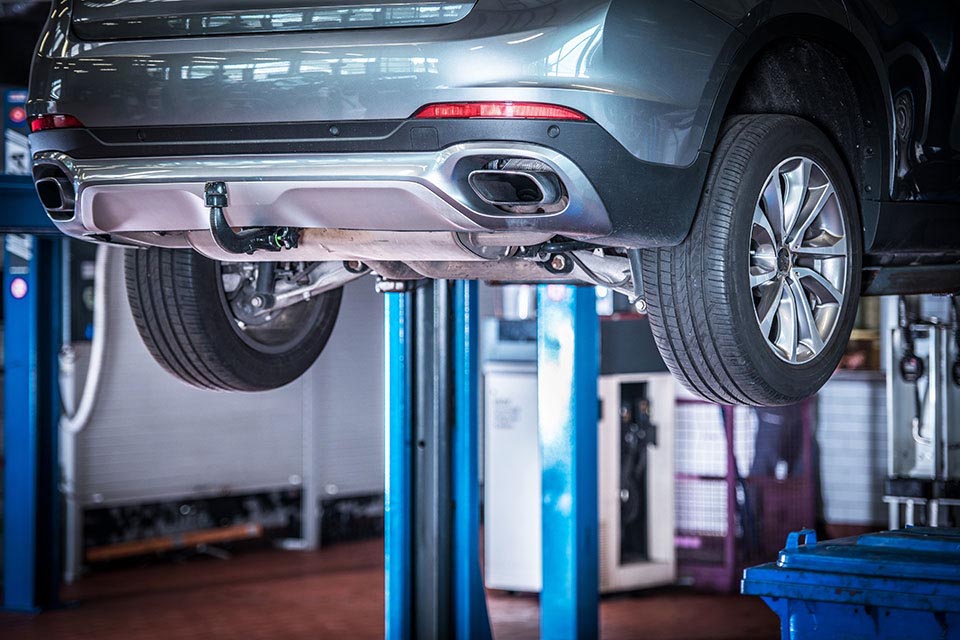 How to get a working capital loan with bad credit?
Ask the vendor for terms
One approach is to look for areas you can save money rather than how to make money. We recommend that you ask your vendors for different terms. If you have a good relationship with your vendor, they could be willing to cut you a deal.
Having longer to pay your bills after negotiating with a vendor could free up some capital to pay for something immediately. Avoid making a habit of paying vendors at the last minute, however. Making payments on time, or early, is excellent for your credit score.
If the vendor doesn't agree to new terms, they may be willing to let you pay off your current balance in instalments. This is another short-term solution, but it could help to free up money for a single expense.
Consider Different Financial Options
You might be able to get a better deal with a different lending option. Some options don't have stringent credit score requirements. Assess different financial options, including;
Businesses often turn to a line of credit when they need working capital. Lines of credit come from banks and alternative lenders and provide businesses with a credit line they can use. Credit cards are one way to handle a business line of credit. Be warned, however, that credit cards often have the highest interest rates. Try to find an alternative if you can.
You can use invoice financing to get money from outstanding invoices ahead of time. The fees associated with this vary between lenders, so be sure to read through the fine print before agreeing to a factoring option. Some companies are more flexible, letting you choose which invoices to factor.
Many lenders offer business loans based on how a business is currently performing rather than credit history. Interest rates on these loans may be slightly higher than standard loans, but you can qualify with a lower credit rating. Online lenders could be an excellent alternative to borrowing from a bank when businesses need money in a hurry. Another positive is that the requests tend to process faster, with money in your account within a few days. You may have the option of taking out an instalment loan or opening up a credit line you can draw from as needed, depending on the lender.
Business owners should look into microloans when they need working capital. Community Development Financial Institution Funds are another excellent option for microloans. These loans are based on experience and performance rather than history.
Even business owners with bad credit ratings can get merchant cash advances. These loans let you pay the principal back using a portion of debit and credit sales or by having money automatically deducted from your bank account. Keep in mind that these loans tend to come with high-interest rates and strict repayment requirements that could drastically affect your cash flow. Merchant cash advances are a last resort.
Borrow Money from Friends and Family (With Caution)
Borrowing money from friends and family can seem like the ideal choice. They aren't likely to ask you for a credit check, after all. Be careful, though, as such arrangements can easily cause complications. If your plans fail and your business falls through, you have hurt everyone you borrowed money from – including family, friends, and extended family. It can be difficult to repair such broken relationships. This doesn't mean that you should never ask others for money, however. You should approach it formally and have a written agreement and payment plan in place. Also, avoid borrowing more than you need to. The less money you have to pay back, the less likely something could go wrong.
Plan Ahead
Waiting until the last minute to secure funding turns what could be a small issue into a disaster. Plan ahead so that you can get working capital when you need it;
Improve your Business Credit Score
It's always a good time to establish better credit for your business. Your credit score and history are separate from your personal credit. Having a strong business credit rating before applying for working capital means you can get better vendor terms, better lines of credit, and better credit cards.
Open Lines of Business Credit
The easiest time to secure a credit line for your business is when you don't need one. Applying when you don't immediately need money also allows you to take your time when applying to create better quality and more accurate picture of how your business is performing.
Build Strong Relationships
Every small-and-medium business owner should build strong relationships with their accountant, attorney, and banker. Keep in contact with these people throughout the year. Having a relationship in place makes things much more manageable. Bankers will be more lenient with you if they know you personally and are more likely to lend you money in an emergency.
Much like most households set aside money for a rainy day, business owners should put aside money for an emergency fund. Get in the habit of putting a portion of your profits into a separate account you can dip into when something goes wrong, or you see an opportunity you can't afford to miss.
Take some time to learn about your business and understand it. Running a business means working on the company as well as in it. Take a few steps back to see the bigger picture and how you can improve business operations, brainstorm ideas, and come up with solutions.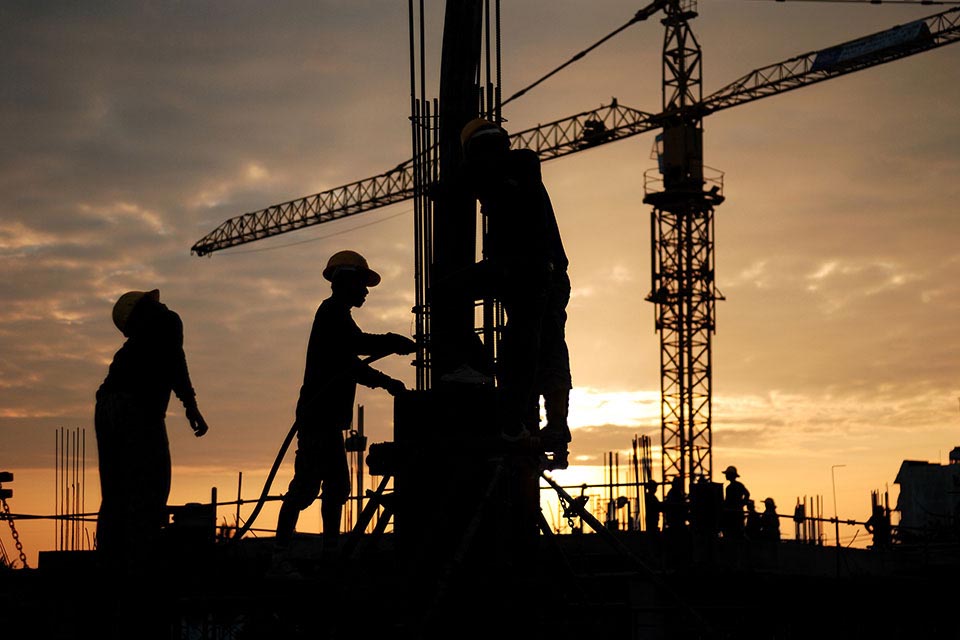 The Bottom Line
Even businesses and individuals with bad credit can secure working capital. The important thing is to compare different options until you find one that suits you. Whether you choose to get a loan, negotiate delayed payments with vendors, or find an alternative method, be sure to learn from the experience and learn how to handle a financial crisis better in the future.
Get in touch with Clear Skies Capital today to learn more about securing working capital with bad credit. We have a range of financial options available and would be more than happy to set you up with a credit line that works for you and your business. Time is money when it comes to business; the longer you delay something, the more it's going to cost. Don't hesitate to get in touch today and talk to our bad credit business loan experts.