Inside Sales Account Executive
Do you enjoy aiding small businesses so they can obtain their capital needs? Growing professionally and personally with support and mentoring? Building and maintaining strong relationships with clients? Enjoy working in a fun and positive environment? If so, we may have what you're looking for!
At Clear Skies Capital, we help small businesses across the nation to reach economic success and support local businesses by providing a confident partner to help navigate the financial options in today's market. Keys to our success involves you making 100 calls a day as well as receiving multiple channels of marketing inbound leads, building instant rapport, establishing and maintaining strong relationships with clients by understanding their needs, and managing a pipeline to execute full cycle sales deliverables.
The ideal candidate will possess outstanding verbal communication and display confidence, energy, and passion on the phone. They must be goal-oriented, willing to learn, and want to make money!
Responsibilities
Make outbound calls to prospective clients and diligently follow up on leads
Facilitate loan processes and gather documentation
Manage multiple accounts throughout stages of the sales cycle.
Analyze and assess the in-depth needs of potential clients
Navigate between CRM, phone system, calendar, and email with ease.
Demonstrate a hunter's mentality in a fast-paced and highly competitive working environment
Qualifications/Requirements
2+ years sales experience preferred with proven sales records of past positions
Proficient with MS Office/Outlook, any CRM experience is a plus.
Strong relationship-building and negotiation skills
Not afraid to take "NO" for an answer
Strong personality with a positive attitude
Why Work For Clear Skies Capital ?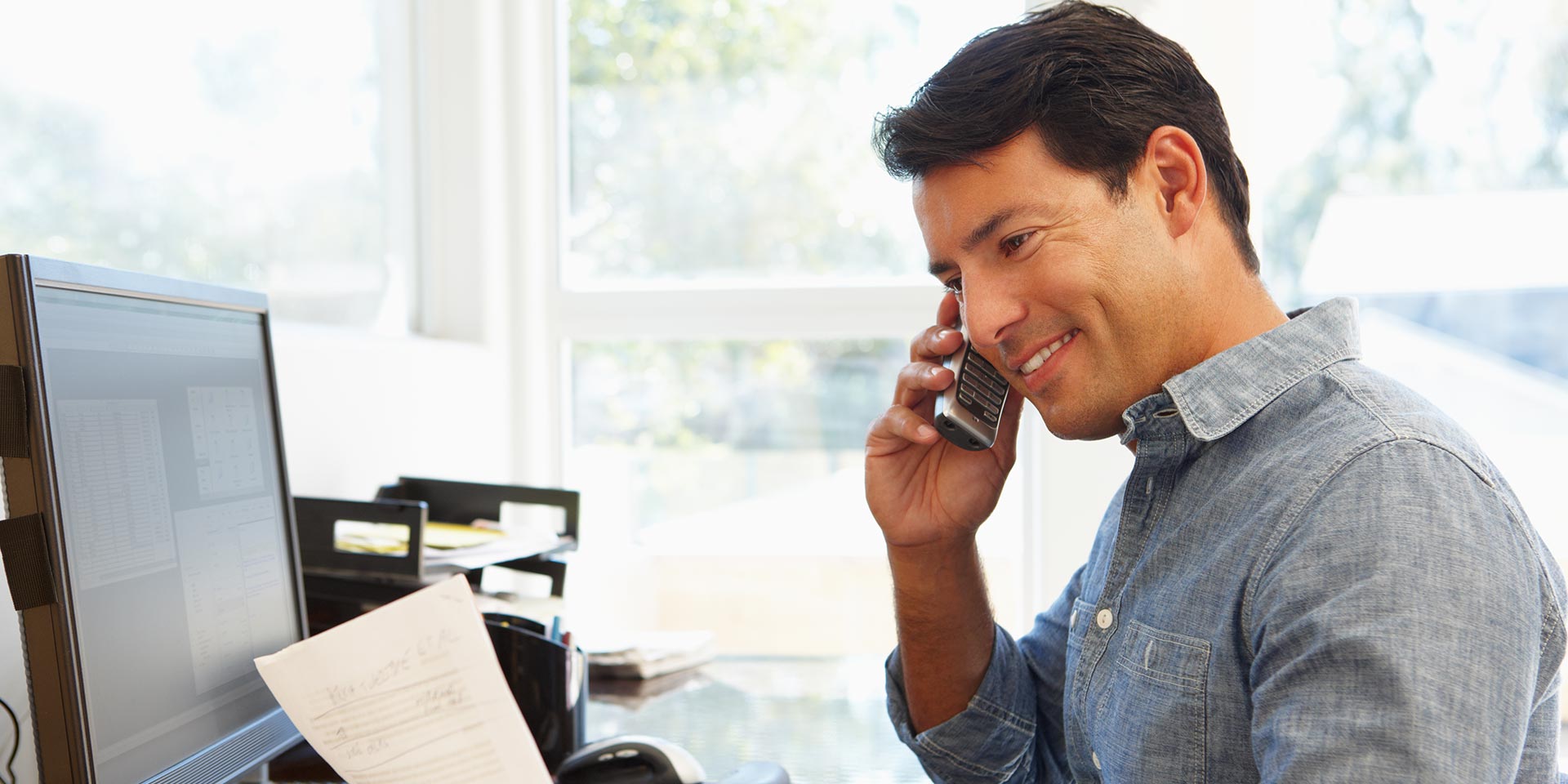 We Offer
The Clear Skies Capital team is driven, professional, and focused. We concentrate on being the best option for our clients and have fun while doing so.
Base plus commission with no cap, so there is no limit to how much you can earn
Expected first-year income between $50,000 and $80,000
Residual income from repeat deals
Clear Skies Capital is an Equal Opportunity Employer (EOE) and takes great pride in building a diverse work environment. Qualified applicants are considered for employment without regard to age, race, religion, gender, national origin, sexual orientation, disability or veteran status.
Benefits and Perks
Our employees enjoy:
Monthly and quarterly incentives with Ruth Chris dinners, cash prizes, and competitions
Padres Games, Go-Kart Racing, and other company outings
Fun, cool business environment with a ping pong table, music, TV, and a fridge full of goodies
Friday's off at 2:30pm but paid for the full day – pretty cool!
Simple IRA – with company matching
Medical benefits available (50% paid by CSC for employees only) and Dental benefits
PTO and paid holidays
Please submit your resume and cover letter for immediate consideration.