We're Here To Help Your Business
We understand your financing challenges and will use our expertise to solve them.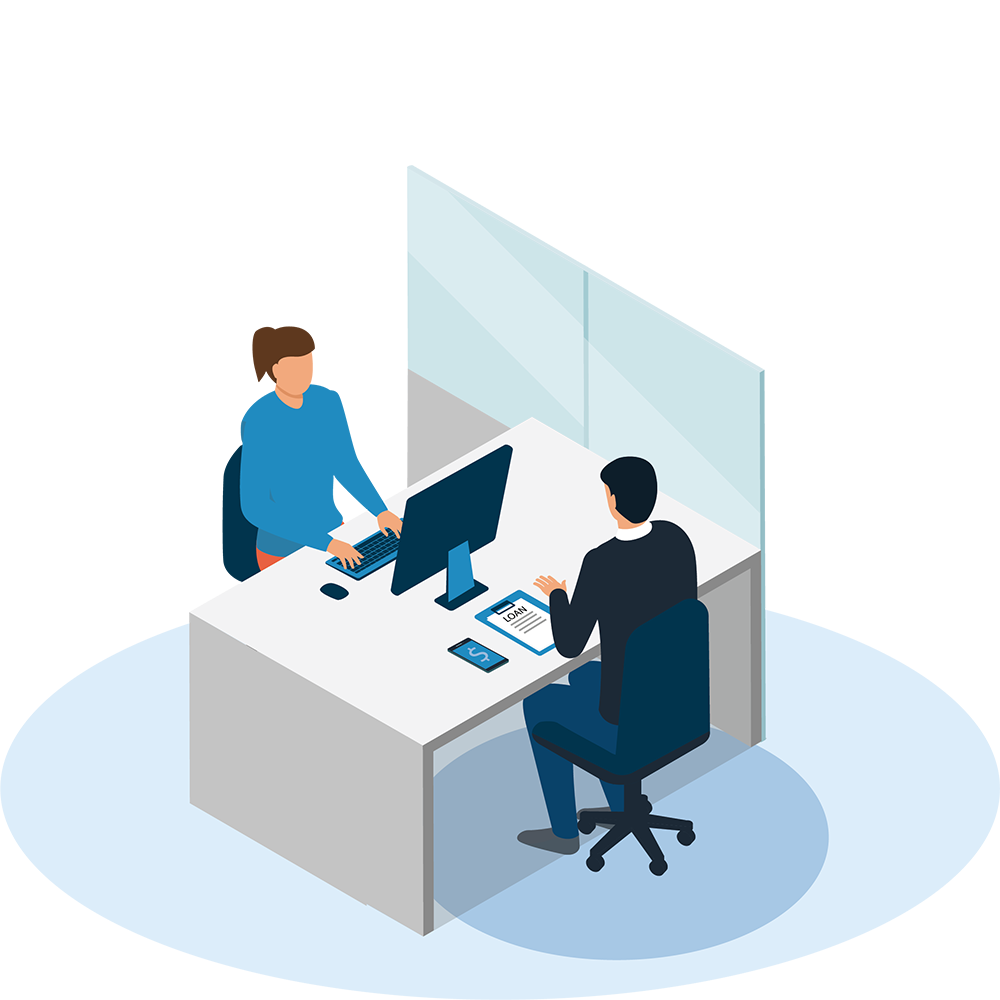 Small Business Loans
Work with a partner that can offer outside-the-box deals traditional banks can't.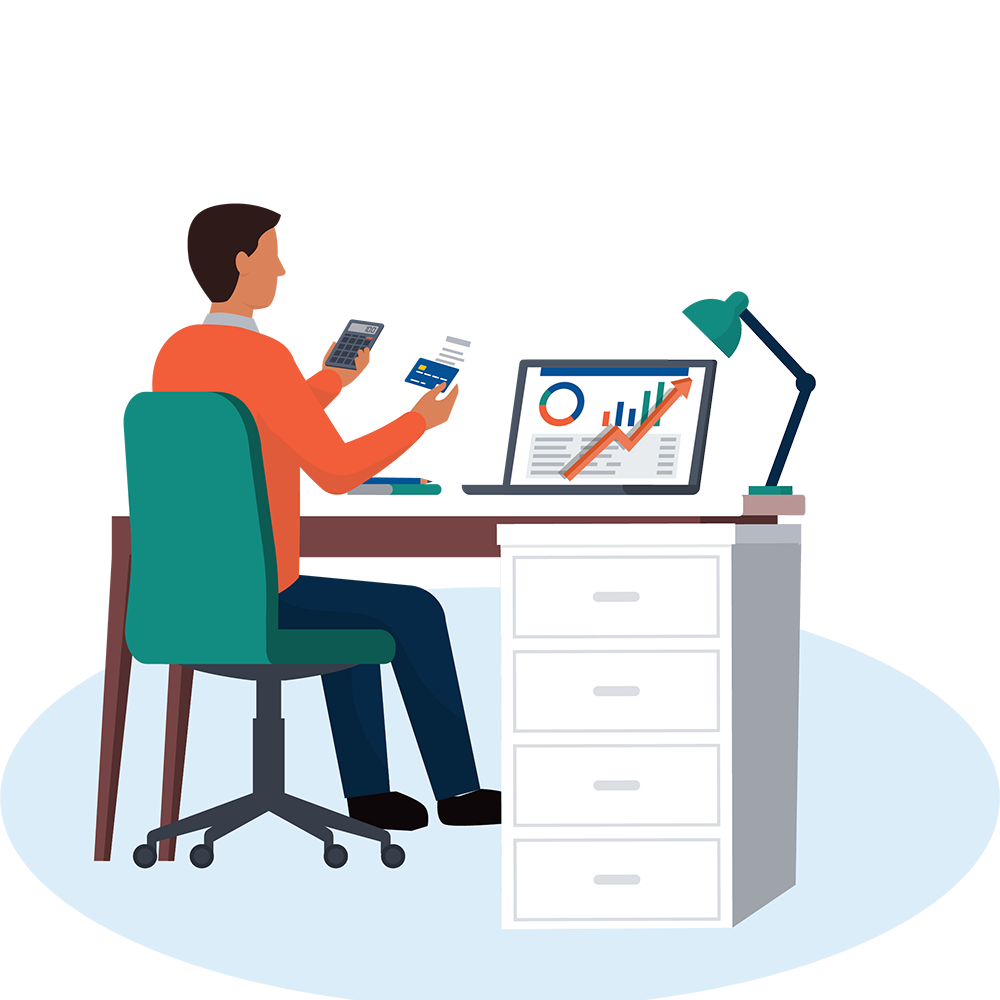 Business Line of Credit
Eliminate worries about accounts payable falling short of accounts receivable.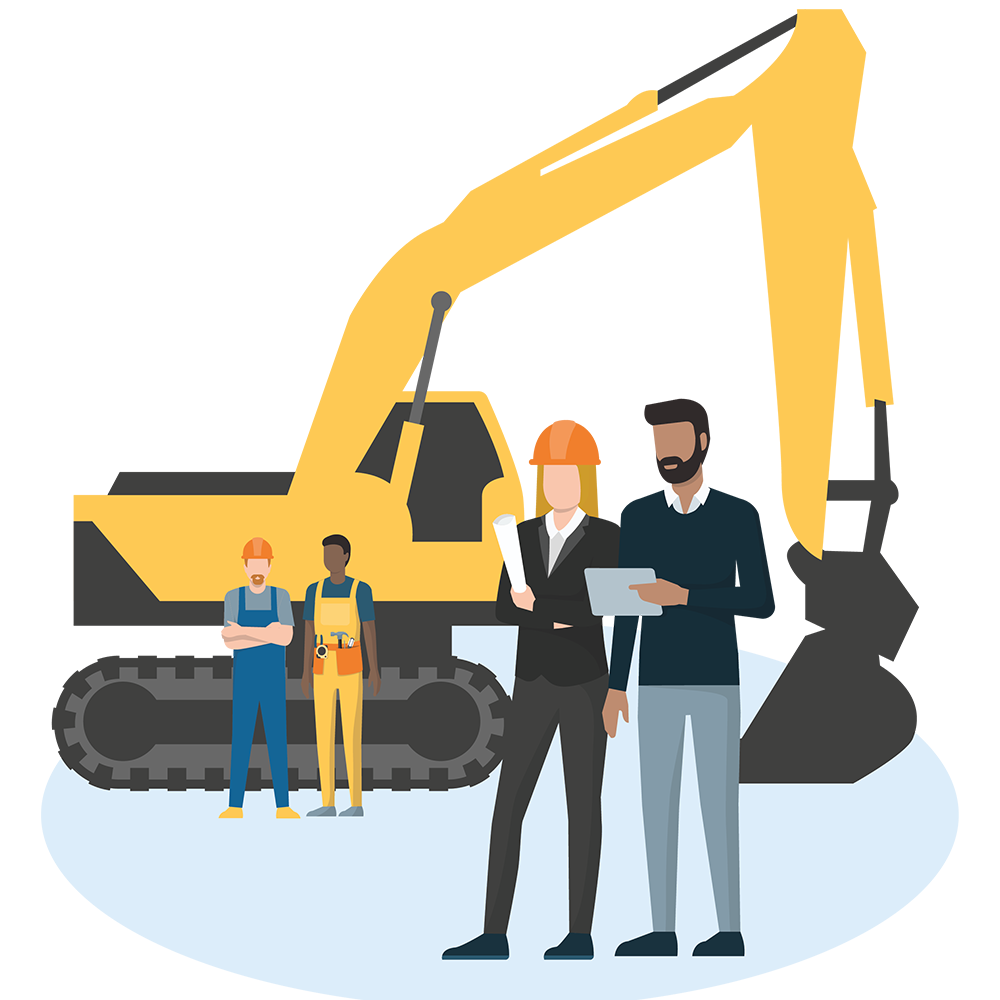 Equipment Financing
Click or call and receive an approval and funds in your bank account within 24 hours.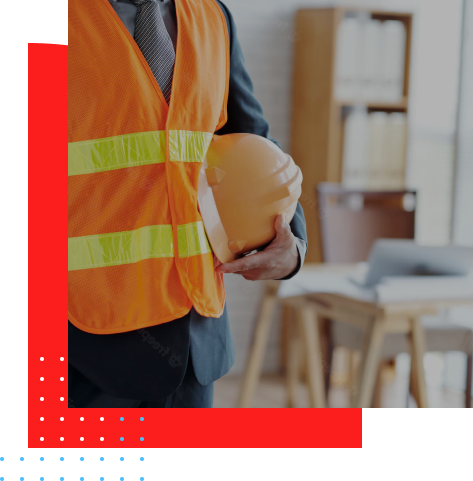 How We Help
We understand the challenges you face.
There are many reasons why you are investigating alternative financing — and we're glad you landed here. Unlike traditional banks, we have the flexibility to find a funding solution for you, even if you've been turned down elsewhere.
Clear Skies Capital understands the challenges you face — and realizes with a little help from us, you can push through and achieve the growth you've dreamed about.
Finance Resource Center
Learn more about all of your alternative financing options.
You Have Nothing To Lose — And Everything To Gain
You're under no obligation when you apply. We offer a free consultation with no upfront fees.