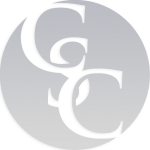 Clear Skies Capital Cares About Your Success
You have many options when it comes to securing financing, so why partner with Clear Skies Capital? We care. Our passion and desire is to see your business go beyond your dreams — and that's why we say "yes" more often and faster than the traditional financial institutions you're accustomed to.
Our suite of lending products includes working capital loans, equipment financing and merchant cash advances — and we'll work with you to determine which option is best for your situation. We understand you need hassle-free capital to grow and achieve the success you strive for every day — so our aim is to exceed your expectations as a financing partner that has your success in mind.
Our commitment to you and your business is to always be honest, responsive and loyal. We have the same goal — helping your business grow — and combining our access to capital with your drive and desire is an unquestionable recipe for success.
California loans made or arranged pursuant to a Department of Business Oversight California Financing Law License.
Clear Skies Capital Success Stories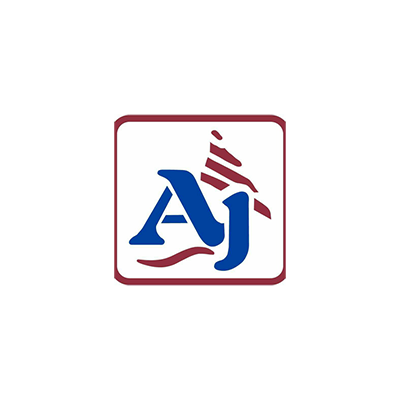 I just wanted to Thank Clear Skies Capital and Mr. Jeff Thon for putting in the extra effort to helping a local business owner such as myself with the professionalism and seamless process of helping me obtain a business loan to help me grow and expand. I highly recommend Clear Skies Capital and Jeff Thon to anyone in need of capital. It was such a great pleasure and I look forward to more business in the future with a well respected partner who understands small business.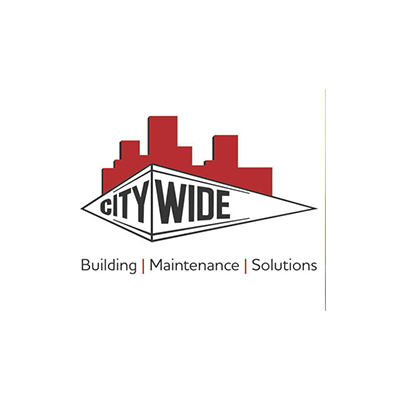 Jeff and his team were great to work with. We have been growing so fast that we needed help with cash flow. Jeff was very easy to work with and his timeliness and responsive attitude were a refreshing change to what we had been accustomed to in the industry. We will continue to lean on Jeff and his team as we grow.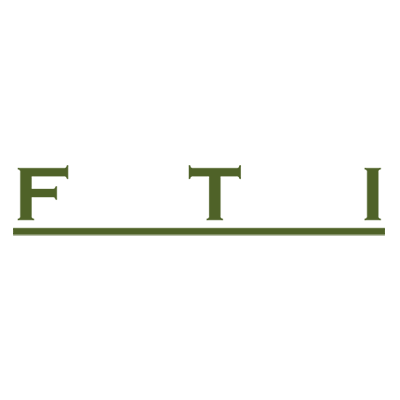 I WOULD LIKE TO THANK JEFF FROM CLEARSKIES FOR HELPING US OUT WITH WHAT WE NEED FOR OUR BUSINESS. JEFF MADE THE PROCESS QUICK AND EASY.
WE GREATLY APPRECIATE IT.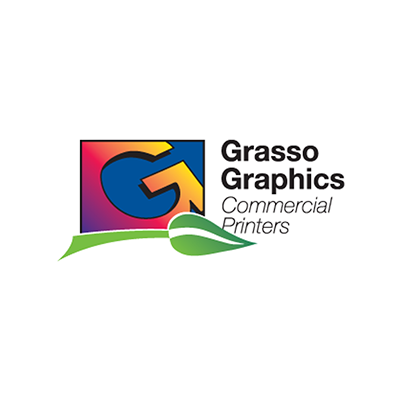 Clear Skies has been an invaluable tool for our business funding needs. Definitely quicker than traditional loan sources, with approval and funding in days, rather than weeks. You offered several options for repayment, which allowed me to structure the term to best fit our cash flow. All this at competitive rates. I will highly recommend you and your company to my colleagues.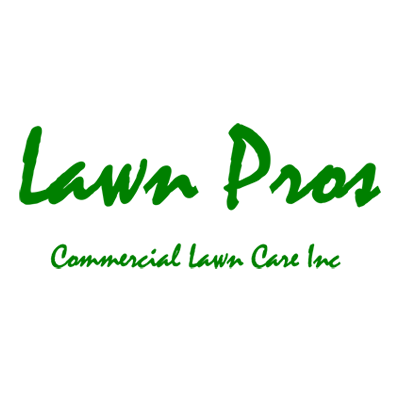 We have been working with Clear Skies Capital now for 3 or 4 years. The application process is easy, the terms are fair. Clear Skies is helping our company with cash flow, expansion and our equipment needs. I recommend them highly.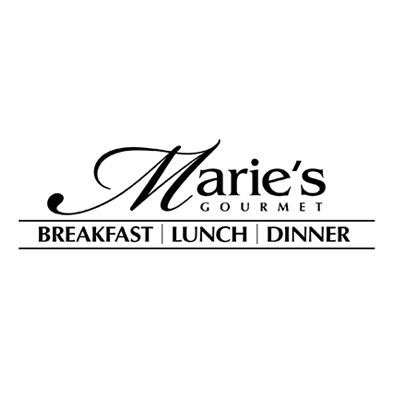 I have used Clear Skies Capital on multiple occasions. Let me just say that Jeff Thon is one of the most helpful & reliable people that I've ever worked with. I am not the easiest person to work with, but Jeff has gone above and beyond every time. Thank you Clear Skies Capital for helping me grow my business to what it has become today. I really don't think I could have done it without you.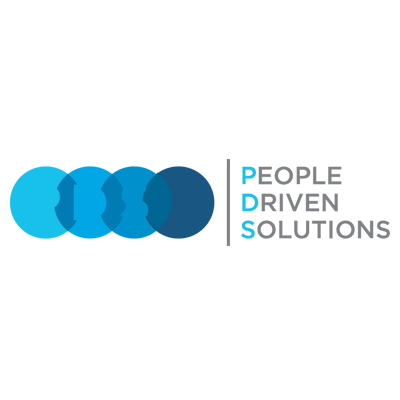 Thank​ ​you​ ​for​ ​your​ ​ongoing​ ​support​ ​in​ ​facilitating​ ​funding​ ​of​ ​our​ ​recent​ ​loan.
Your​ ​responsiveness,​ ​professionalism​ ​and​ ​genuine​ ​concern​ ​have​ ​been​ ​an​ ​asset​ ​to​ ​the​ ​lending​ ​process
and​ ​I​ ​would​ ​gladly​ ​recommend​ ​you​ ​to​ ​anyone​ ​with​ ​similar​ ​funding​ ​needs. Looking​ ​forward​ ​to​ ​long​ ​term,​ ​mutual​ ​success!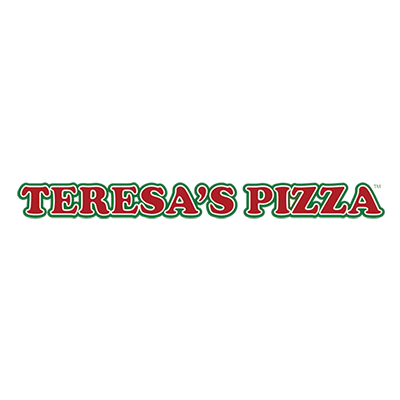 Thank you for all your time and effort in meeting our capital needs. Jeff and your entire staff did an excellent job meeting our capital needs. This was done in a prompt efficient manner that brings customer service to an all new level. Will definitely work with this company in the future.

Would recommend anyone needing capital for their business to give Jeff or any of the staff a call. Thanks again for your assistance