Small businesses have been especially hard hit during the pandemic — and while there seems to be light at the end of the tunnel with the release of several vaccines, the road ahead continues to be bumpy for the time being. As of October 2020, according to a Yelp analysis, almost 100,000 small businesses in the U.S. had closed permanently, and many of those that are still operating are hanging on by a thread.
If you find yourself strapped for capital during this uncertain time, one option you may be unaware of is securing a line of credit. Once you are approved for a specific credit limit, you'll be able to draw from your line of credit anytime — 24/7 — up to that available amount. Since you only borrow when you need the funds, this is probably the most flexible option for financing your business.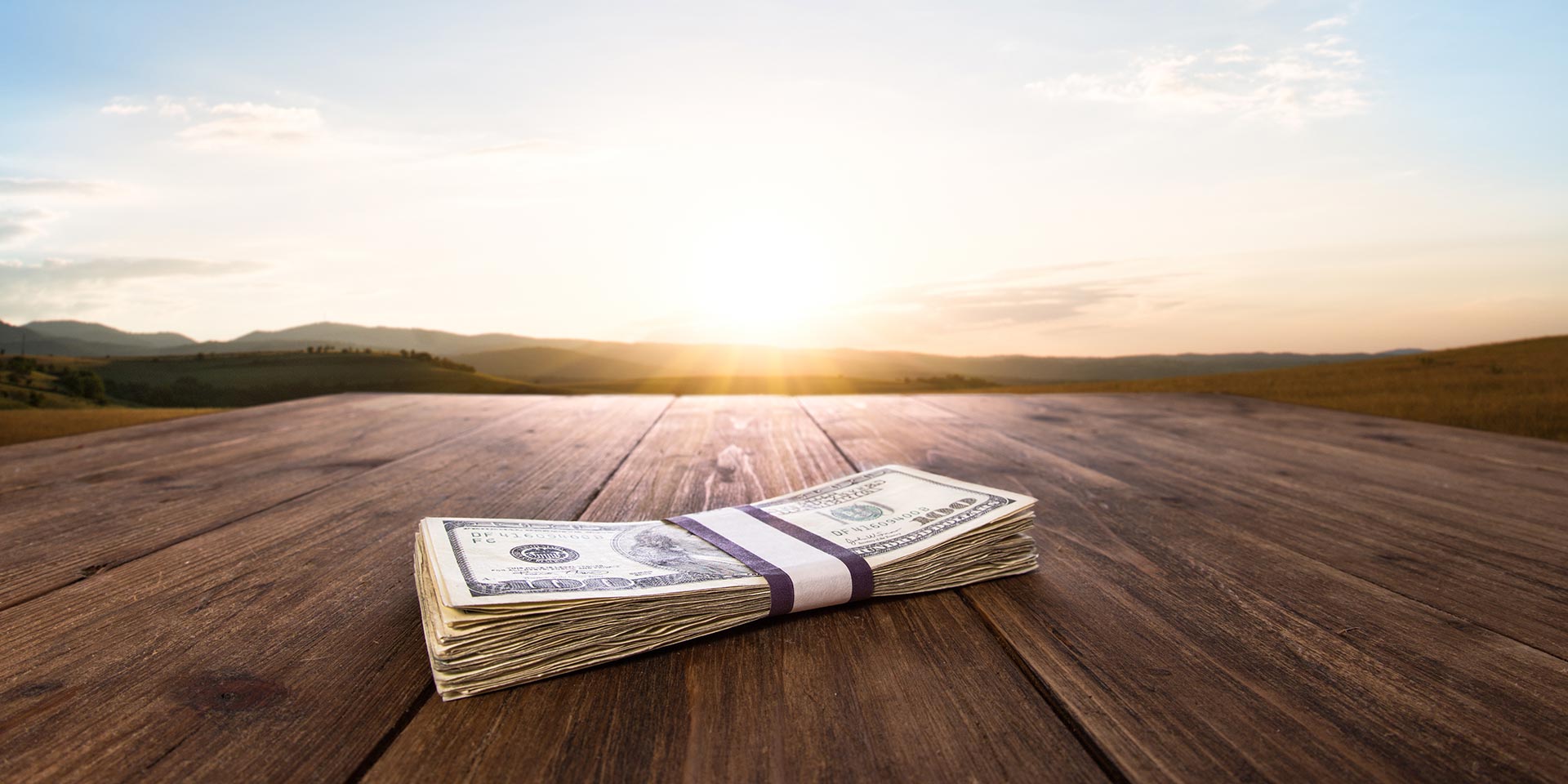 Product Features
Clear Skies Capital offers lines of credit ranging from $5,000 to $100,000. Repayment terms maybe 18 or 24 months, and payment frequency is monthly. Whether you need capital right away, or you want a "safety net" available to avert future shortfalls or ensure you can act on opportunities as they arise, having a line of credit in place will provide you with welcome peace of mind — and help your business not just survive, but thrive.
It Couldn't Be Simpler
Not a fan of reams of paperwork? We're not, either. All we need from you to apply for a Business line of credit is your Federal Tax ID and Social Security number, business and home addresses and phone numbers, and the last three months of business banking statements. The average time to get funds after being approved is one to two business days — and it's worth repeating that you are able to draw from your available capital anytime at all.
Why Clear Skies Capital?
For many years, we have supported businesses that need alternative funding solutions — giving them that sought-after "yes" after many have been turned down by traditional lenders like banks. We are here when the economy is strong, and we are here when the economy is troubled like it is now. Our commitment is to do all we can to help businesses survive short-term financial setbacks — and we've been the difference between coming out stronger on "the other side" and having to close up shop for countless clients.
The Takeaway
Even with the pandemic continuing to negatively affect many industries, there are financing alternatives available for small business owners who need support to maintain operations. If a line of credit sounds like an attractive option for your business, we invite you to contact us to discuss your situation and see how much you qualify for. You're under no obligation, so why not give us a call or apply now.