While you get to work outside, create beautiful spaces for people to enjoy, and run your own business, landscaping is certainly not a "walk in the park." It involves a lot of physically taxing work and possibly significant costs — not to mention the seasonal nature of the business, which can make it challenging to cover payroll or pay bills.
Between 2016 and 2021, the landscaping services industry has grown an average of 2.5% per year, with its market size increasing faster than the economy overall. While certainly affected by the pandemic, with revenue declining significantly into 2021, things are expected to turn around in 2022:
As economic activity rebounds and people return to workplaces, businesses will have renewed ability and need to pay for professional landscape maintenance.
The residential housing market is expected to remain strong, fueling growth from consumers for industry services.
An aging population is expected to benefit the industry, as seniors seek landscaping professionals to maintain their yards.
The primary negative factors affecting the landscaping industry are high competition and low barriers to entry. Business loans for landscapers can be the difference between healthy growth and dying on the vine.
Using a Business Loan
There are many ways landscapers can use business loans, including:
Vehicle purchases and expenses
Purchasing supplies
Paying employees and subcontractors
That money can also go toward marketing the business, creating flyers, a website, and/or a social media presence, among other business-building activities.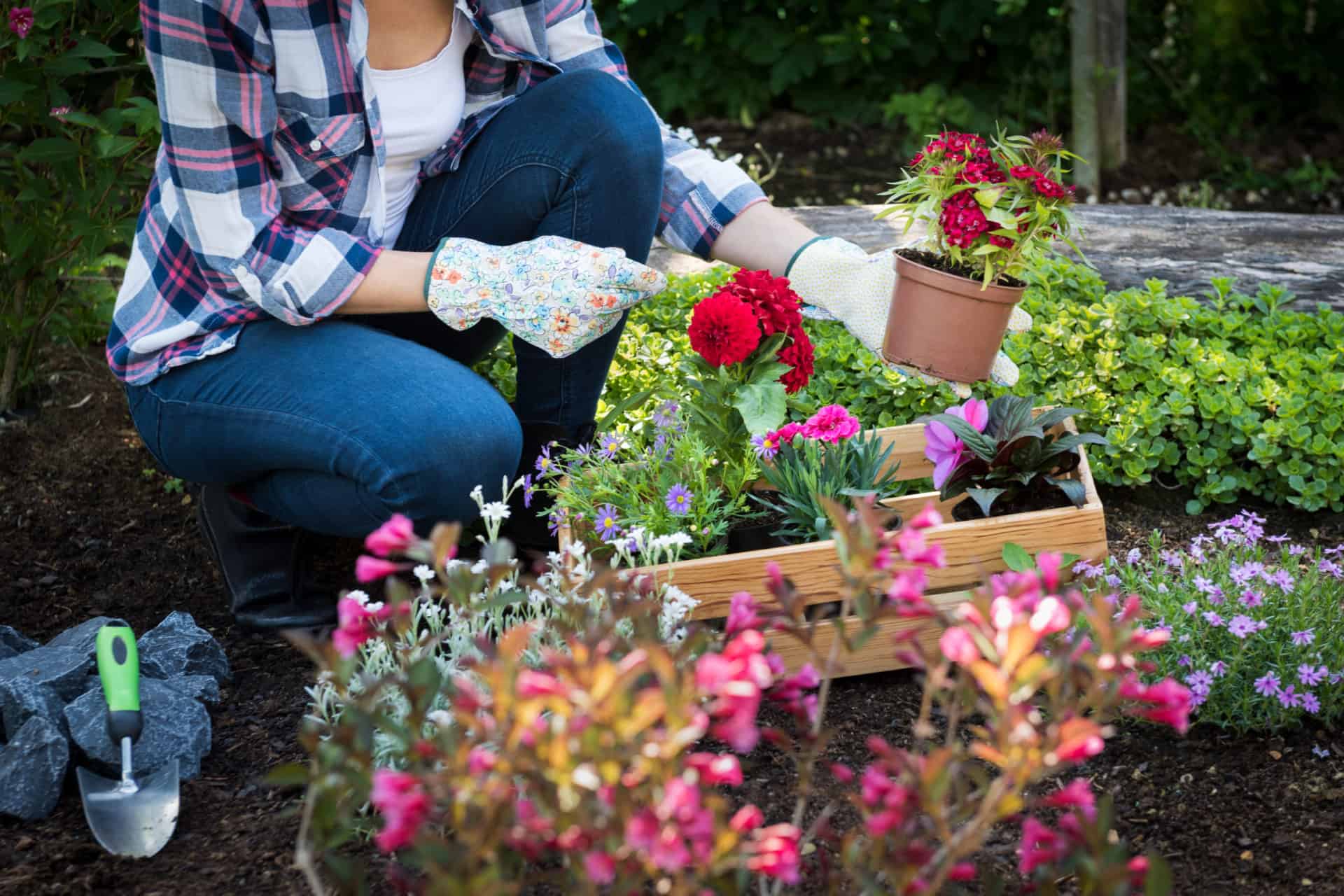 Working with the Right Lender
All lenders are not created alike, and that's good news if your loan application has been turned down by traditional lenders like banks. Working with a reliable lending partner like Clear Skies Capital will be a refreshing change because we seek reasons to say yes to you.
For many years, we have supported businesses that need alternative funding solutions. We are here when the economy is strong, and we are here when the economy is rebuilding like it is now. Our commitment is to do all we can to help businesses survive short-term financial setbacks — and we've been the difference between coming out stronger on "the other side" and having to close up shop for countless clients.
The Takeaway
Business loans for landscapers can be an excellent financing alternative if you need support to maintain or grow your operation. If a business loan sounds like an attractive option to you, we invite you to contact us to discuss your situation and see how much you qualify for. You're under no obligation.
Want to discuss business loans with experts who've helped countless owners over the years? Contact Clear Skies Capital at 1-800-230-9822 to learn more.