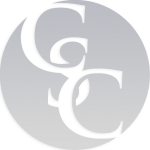 You can still obtain a working capital loan with bad credit
Working capital means the number of funds a business can access for its short-term needs. Working capital is calculated by adding up all your business's liquid assets and subtracting the liabilities. So, working capital equals money your business can access/ is owed minus its debts.
Current assets are everything you own, from the funds you have in the bank to your stock and the office space you have purchased or rent for the company. They are whatever can be liquidated in the next twelve months. Current liabilities are all your expenses that must be paid within the following twelve-month period. Any debt that you have to fund in the next twelve months counts here, such as accounts or rent.
A guide for maintaining a healthy business is to have double the value in your current assets as you do in your current liabilities. However, when changing your business structure, for instance, if you're undergoing expansion, this ratio can be challenging to reach. A company with a healthy working capital can normally afford to take on more debt, has a financial buffer in case unforeseen events occur, and often brings in more than it spends. Businesses with negative working capital are the ones that we at Clear Skies Capital are here to help.
Most small businesses from time to time need a helping hand to cover their day-to-day expenses when cash is short. A working capital loan is one that helps you to cover your business's daily costs and help you pick up some slack during an off-season. Perhaps you just need a little step-up to help your business grow.
A working capital loan is one that is used for covering the everyday running costs of a business, as opposed to long-duration purchases such as machinery or property. They are often used to pay wages or buy stock. This type of loan is especially useful for businesses that are seasonal, such as those in the tourist industry. In their off-season, profits are low but fixed expenses still have to be paid.
These loans are typically more favorable to small or new businesses than normal bank loans, and you will not need to borrow a large sum to qualify. In fact, they usually come in smaller sums than standard business loans. They also have shorter terms and have more lenient qualification criteria.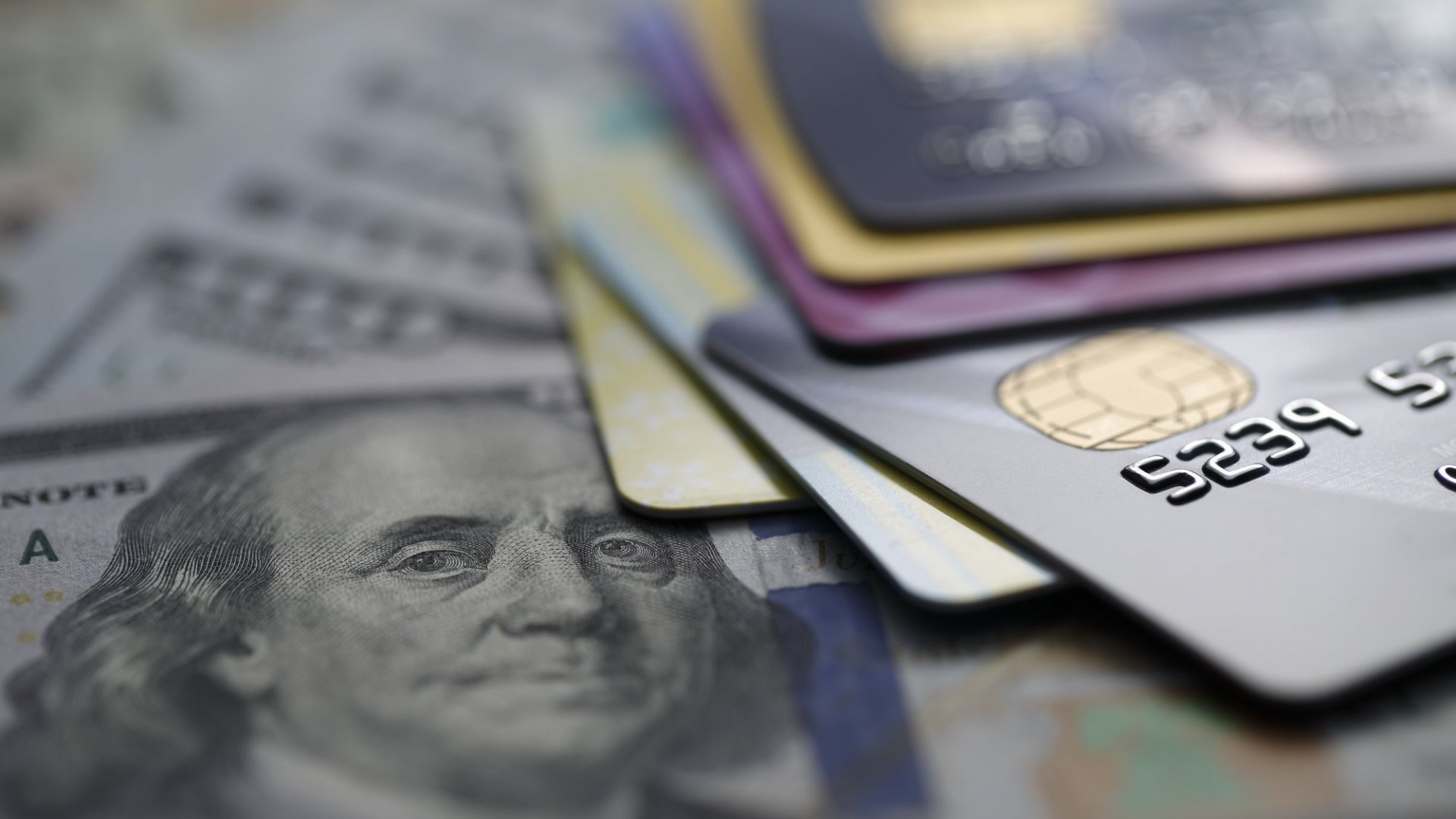 You can still obtain a working capital loan with bad credit
We know that it's sometimes difficult to get a working capital loan for your small business if you have a bad credit rating. The reason is that bad credit often gives the impression that your finances haven't been well managed in the past. The good news is that alternative lenders like Clear Skies Capital are prepared to help you with bad credit business loans. We are willing to offer you bad credit business loans even if you perhaps have a bad credit history. Getting a small business loan with us is possible because we don't only look at your credit history before deciding. We also look at your operating history, how strong your company is, what your revenue is like, and what growth potential your business has.
When should I consider taking out a working capital loan for my company?
If you have a seasonal business that is struggling in the offseason. You know that soon you'll start making a profit, but you have urgent expenses to meet today. A loan can help keep you from closing during that stressful off-season.
When you just need a small amount. Small businesses normally don't need huge amounts of money to cover their daily expenses. A working capital loan can boost your business with a little bit of extra funding it needs.
When you need funding fast. All being well, we can give you financing in a matter of a few days.
If you don't have collateral. Our working capital loans don't require you to put up any security. We make this possible by charging a slightly higher interest rate than loans obtained with some security.
If you are having an emergency. If you're faced with a crisis, a working capital loan may be just what you need.
When you want to benefit from new opportunities. With a working capital loan, you can immediately take advantage of new opportunities that benefit your business. You won't have to worry about missing out just because your business lacks the funds.
What are the disadvantages of taking out a working capital loan?
Here at Clear Skies Capital, we don't want to pull the wool over your eyes. There obviously are downsides to any loan, and we want you to be aware of the pitfalls.
It can't repair a business that's failing. Businesses having on-going financial issues might need to consider alternatives before burdening themselves with more debt. If you've seen a persistent downhill trend in revenue, a loan could worsen the situation.
Higher interest rates. Many working capital loans are meant for a short period of time. The lender won't be getting very high profits, so you will probably be charged higher interest than you would with a normal business loan.
It needs to be paid back quickly. If profits take a dive, it may be hard for your business to pay back a working capital loan.

How do I qualify for a loan?
A lot of companies will, at some stage, take advantage of a working capital loan when more cash is needed to grow the company. If you can show us that your business is doing well, or that your plans to expand will probably work out, you will be able to get a loan from Clear Skies Capital. You need to tell us how long you've been operating, as this gives us an idea if you are reliable and will do your best to protect our investment. You need to have been operating for at least four months. You need to have at least $12,000 in monthly deposits and a 500+ credit score.
How much will Clear Skies Capital lend me?
We offer working capital term loans from $5,000 to $1 million and a line of credits up to $100,000. Our working capital loans are painless, flexible, and quick. We make it easy for you to apply so that you can get back to running your business. Contact us today and let us help. The application process is free, and you are under no obligation.
Read more about Working Capital Loans here:
The flexibility of a business line of credit—which allows you [...]