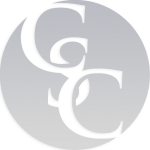 How We Can Support You
There are many reasons why you are investigating alternative financing — and we're glad you landed here. Unlike traditional banks, we have the flexibility to find a funding solution for you, even if you've been turned down elsewhere.
Clear Skies Capital understands the challenges you face — and realizes with a little help from us, you can push through and achieve the growth you've dreamed about.
We can support you in three ways: