Business Loans
Clear Skies Capital Helps You Get the Cash and Equipment You Need to Grow Your Business.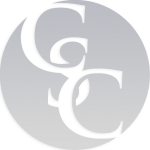 How We Can Support You
There are many reasons why you are investigating alternative financing — and we're glad you landed here. Unlike traditional banks, we have the flexibility to find a funding solution for you, even if you've been turned down elsewhere.
We understand the challenges you face — and realize with a little help from us, you can push through and achieve the growth you've dreamed about.
We can support you in three ways: