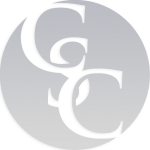 We provide finance for small businesses that have bad credit ratings
Bad credit scores are a common issue for a lot of small businesses that need to apply for funding. Here at Clear Skies Capital, we are willing to provide finance for small businesses that have bad credit ratings with our bad credit business loans. We understand how difficult it can be when you just want to go ahead and build your business, but you have the wrong credit rating.
It can be a real battle to find a finance provider who will give you a helping hand. That's because traditional finance institutions try to keep their risk as low as possible and they don't want to loan funds to a company that might not be able to repay it. Banks have become even warier in light of the recent financial crisis. Small businesses find it particularly hard because banks usually charge them a higher interest rate.
Bad Stuff Happens
We recognize that even businesses with a bad credit rating need funding now and again. This puts business owners in a tight spot because they need cash to get the business performing well yet cannot obtain them because they've run into some difficulties. It becomes a catch twenty-two situation.
Clear Skies Capital understands that this can be incredibly frustrating, and we are committed to providing bad credit business loans to all kinds of business owners, even those whose credit ratings aren't perfect. We get it that you're only human and that sometimes don't work out the way you planned. For example, sometimes customers don't pay on time, and sometimes they don't pay at all. The success of your application will depend on the original cause of the poor credit rating.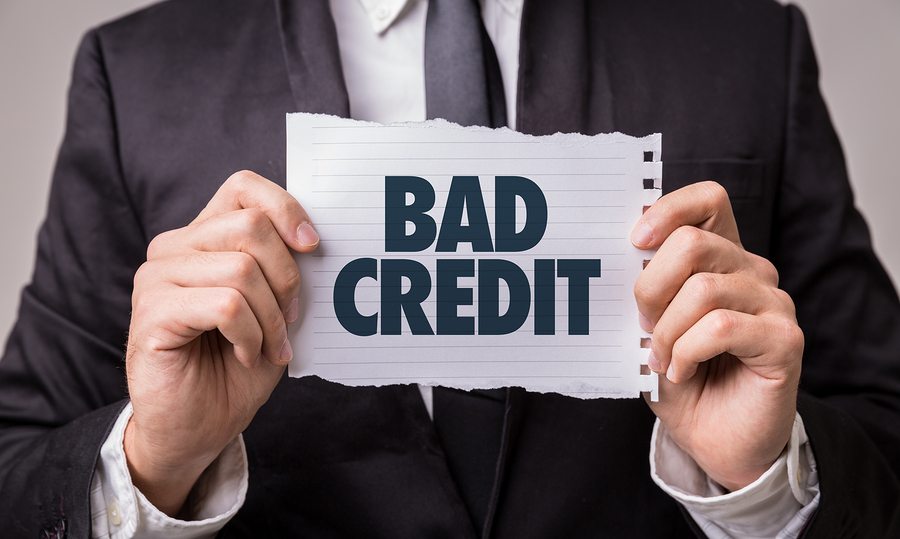 Regardless of your low credit scores, our bad credit business loans promise easy application, a quick turnaround, and set repayments. You may prefer not to take a normal business loan, in which case our merchant advance option may be preferable to you. How this works is, instead of depending on credit ratings to check your ability to pay, we will give you those funds you so desperately need in return for a certain percentage of your future credit card trade. This will allow you to get the funding you need and return it based on future credit card sales instead of on your credit rating.
You May Stumble But We Won't Let You Fall
At Clear Skies Capital we see poor credit scores as stumbling blocks, but not as the end of the road for you as a business owner. We're here to help you over the hurdles. Be prepared to outline for us how the bad rating came about. We understand that financial issues happen easily in small businesses, but we do require a little information about them. For instance, we need to ascertain that the bad credit record did not come about because of any criminal issues, irresponsibility, or poor financial decisions on your part. We guarantee that any information you entrust to us will be treated with the utmost confidentiality.
Show us that you have a great business plan and that the business is profitable, and you will probably qualify for a small business loan. It would be helpful if you can show us some orders from future customers so that we can see there will be future revenue coming in. We know that most entrepreneurs learn from the experiences that gave them a poor rating in the first place, and we're willing to give you a second chance.
Clear Skies Capital is a trusted lender and is a user-friendly resource for bad credit small business loans. We are flexible and can design terms that fit in with your own specific situation. Talk to one of our loan specialists with explicit knowledge of your particular industry. They will furnish you with personalized service that is second to none.
You are under no obligation to take the loan, even once you've been approved. There is also no need for a deposit or any security to put up. Contact us for a fast decision and a loan in a very short space of time. We guarantee a painless repayment process and complete transparency from our side.
We Love to Say 'Yes'
Clear Skies Capital understands that as a small business with poor credit ratings, you're tired of hearing "no". We're in the business of saying "yes" because we want to see your company grow and thrive. If you need funding quickly, we try to get you approved within twenty-four hours and your funds to you shortly after. Having a less than perfect credit score will not automatically disqualify you. We require a minimum credit score of just 500 for most of our loans.
We promise you will not drown in paperwork when submitting an application. Our application forms are all just one page long, so they can be completed in a matter of minutes. In addition to the ease of a one-page application, and the availability of same-day funding, there are no hidden costs and you can pay us back over as long as 48 months.
Contact Us Today
You may use the funds as you see fit, whether they're to purchase stock or equipment, hire more staff or pay your existing ones, or pay your taxes. You may need to use it for outstanding rent or invest in marketing and advertising. With a loan from Clear Skies Capital, you will be free to grasp new opportunities with both hands instead of missing out because of cost constraints. Whatever supports your company's growth is fine with us. Why wait? Contact us today to discuss your situation and let our team of experts help.
Read more about Bad Credit Business Loans here:
Your personal credit score is an important number when it [...]