Small business owners have had more of a struggle to obtain funding over the last few years. This was largely due to the financial crunch and subsequent recovery. Commercial banks became stricter with their small business loans regulations.
This made it extremely difficult for small businesses to obtain finance from traditional sources. Banks are lending only to business owners who have very good credit scores and even then, they're reluctant. Traditional lenders are always wanting to reduce their risk, and they're often just not willing to take the chance of it not being paid back.
It's for this reason that traditional lenders focus so much on credit ratings when doing risk analysis, particularly in the strained economic climate of today. A small business owner's calling card is his credit score and having the wrong numbers can make obtaining funding almost impossible.
Let's Define Bad Credit
According to most traditional lenders, including banks, a credit rating below 650 is considered poor. While having numbers lower than that doesn't always mean that you have bad credit as such, it certainly makes it difficult to obtain funding from a bank or credit union. This is a pity for the business owner because these institutions do tend to give loans at better rates than alternative lenders. The reason is that they don't take very much risk.
Talk to us for Small Business Loans
Alternative lenders like Clear Skies Capital are prepared to take a risk on business owners with bad credit ratings and provide them with small business loans with bad credit. We know how frustrating it can be going from bank to bank and being turned down over and over.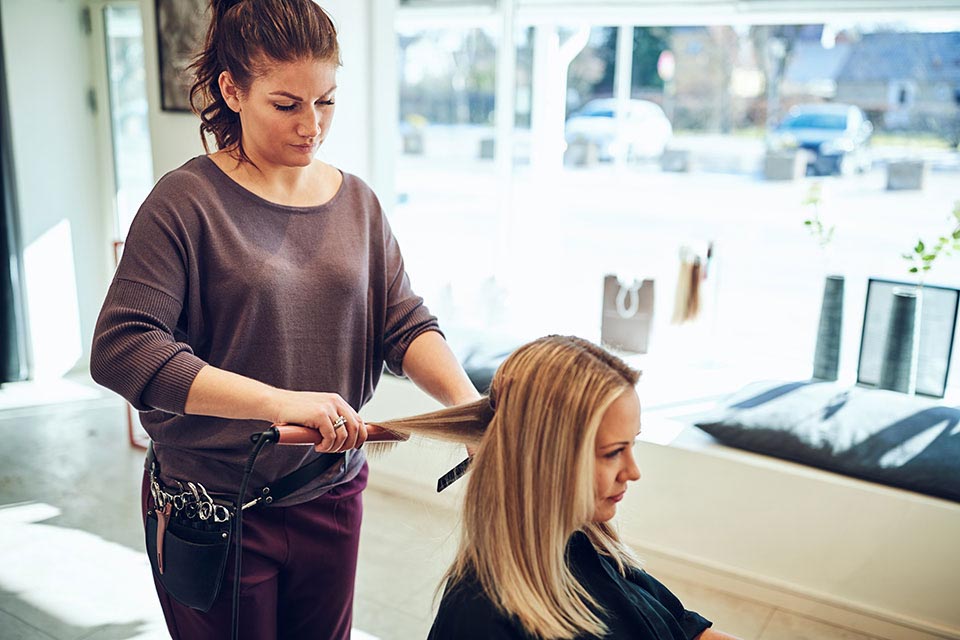 What Are the Disadvantages?
We offer shorter-term loans than banks do because the longer the loan term is, the more risk it poses to the lender. This is particularly relevant when it comes to business owners with bad credit ratings. The fault may not even lie with the business owner, but over the long term, many things may go wrong with a business resulting in defaults on payments.
Another thing that can happen is that the business needs a second loan later on if the term is long, meaning that the borrower now has the burden of servicing two debts instead of one. To reduce our exposure to risk, Clear Skies Capital provides short-term business loans if the owner has a bad credit score. This is why most bad credit business loans are used for working capital.
Our Solutions Are Simple
We offer great financing options even to small business owners with less than perfect credit who need working capital. We need very little paperwork and our entire process is online. We have a very fast turnaround and will notify you regarding approval within twenty-four hours. If you are approved, Clear Skies Capital will get the finance to you within days.
Choose from Our Different Options
If a standard business loan isn't what you're looking for, you may want to explore the option of a merchant cash advance. This is ideal for business owners with a bad credit score because it's essentially not a loan. Your small business sells us a percentage of your future debit and credit card takings. You have immediate access to the funds you need, and you repay it on a daily basis from your income via cards. When other lenders say no, Clear Skies Capital says yes. Contact our experts today to discuss your options.
Clear Skies Capital is a nationwide alternative lending resource. We offer small business loans to owners for flexible options and create terms for them that meet their specific requirements. Our high approval rates mean that you probably won't be turned away. All you need to get started is to fill out the easy online application form. We do not require any payment on application or collateral. No down payments are necessary either.
Easy online application
Loans from small to large amounts
Fast approval
Quick funds transfer
Contact us today and let us know how we can help your business flourish!