Loans for Minorities with Bad Credit
Our business environment, like many other areas in our society, isn't a place that provides equal opportunities for all. The sad fact is that minorities are still discriminated against when it comes to securing a loan for their small business, especially if they have a poor credit score. But there are ways of getting around these social, financial, and racial lending barriers with small business loans with bad credit for Minorities.
It's good to be aware that while some institutions earmark a certain quota of small business loans as being for minorities, this is often simply a marketing strategy. In all ways that count, they're the same as any other business loan. They have the same interest rates, the same terms, and the same qualifying criteria as any other loan.
There are, however, lending programs and other options available that try to even the playing field a little. Here are five of the best loan options for minority-owned businesses.
1. Small Business Administration Loans
The SBA offers what are probably the most affordable funding options for small businesses with minority owners. Their requirements are fairly high though. Your business needs to have been operational for a minimum of two years. You also need a credit score of at least 680 and have annual revenue of over $120,000.
The SBA offers loans over ten to twenty-five years with interest rates that start at under 7%. The SBA sometimes requires you to attend training programs and to disclose any business plans you may have. SBA small business loans with bad credit for Minorities aren't usually given to start-ups, but rather to small established businesses. According to Andrea Roebker, one of the SBA's regional communications directors, minority businesses received more than $8.5 billion during the 2016 tax year.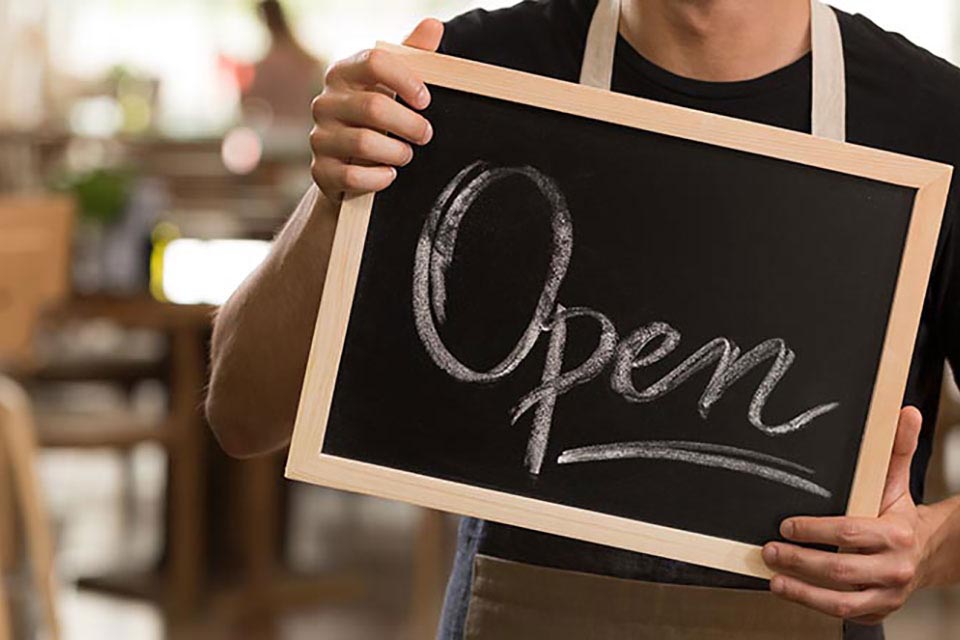 The main disadvantage of a small business loan from the SBA is that the paperwork takes between one and three months. The advantages are some of the lowest interest rates around and that they don't always require collateral. They offer long repayment terms of up to twenty-five years.
2. Community Development Financial Institutions Loans
Minority-owned businesses frequently operate in disadvantaged locations and often don't have much collateral. They often struggle to obtain funding at affordable rates and terms, particularly from traditional lenders. Plus, the business owner is expected to have a high collateral amount, excellent credit ratings, and an extremely secure business model.
CDFIs aim to assist disadvantaged businesses by providing access to funding when they need it. Backed by the Federal Government, they can give small business loans with bad credit for Minorities to the minority business owners who would otherwise have difficulty securing financial help from the more traditional lending institutions.
The benefit when applying for funding from a CDFI for a minority small business owner is that they are more flexible than traditional lenders. It's easier to get approval, and the applicant generally gets an answer quicker. They also provide other assistance like business planning, legal advice and bookkeeping should you require it. Also, the community benefits too, as most CDFIs are local institutions with policy aims of investing in their own communities.
3. Minority Business Development Agency
This is a government agency with online and business centres across the country. One of their services is connecting minority business owners with sympathetic lenders.
4. Non-Profit Organizations
Some organizations, such as Valley Economic Development Centers, for example, partner with a variety of financial institutions to provide funding opportunities, specifically for minorities. For example, the National African-American Small Business Loan Fund helps African-American owners to expand and sustain their businesses.
5. Alternative Lenders
Alternative lenders are a relatively new phenomenon. They operate mainly online and evolved as a result of the traditional credit institutions adopting stricter criteria for lending. Clear Skies Capital can provide you with quick and easy access to alternative lenders.
Business loans from alternative lenders are less problematic to qualify for, even for small business owners with bad credit ratings. If you feel you are a disadvantaged minority owner, they are probably your best option for securing fast, hassle-free funding for your small business. Alternative lenders also offer a range of different products, such as short-term loans, merchant cash advances, and invoice factoring.
Need Help Securing a Business Loan?
Minority business owners face enough challenges without being discriminated against when they try to obtain financial support for their small businesses. Clear Skies Capital is a sympathetic institution with the goal to help correct imbalances in the lending markets. Talk to one of our bad credit business loan experts today, and we guarantee you'll be pleasantly surprised at the options that are available.
You may also be interested in our recent article – Fast Business Loans for People with Bad Credit.