Do you require a small business loan for your restaurant? Allow our restaurant lending experts at Clear Skies Capital to help you explore your options. We'll give you straight-up advice and point you in the right direction.
We understand that running a restaurant is hard work. You have tough competition to contend with too. Plus, it can tend to be a seasonal type of business. At some stage or other, most small businesses need an injection of capital to fill the gaps. Perhaps you still need to cover salaries in an off-season month or two. Whatever the situation, it's essential to borrow in the right way at the right time.
Traditional Lenders
You may have considered getting a loan from a traditional lending institution such as a bank. You may even have tried and been turned down because of bad credit or other reasons. It's a known fact that since the financial meltdown, it's exceedingly difficult for small businesses to get loans from banks.
Even if you manage to get a traditional loan, you will have fixed monthly repayments to cover even if your business takes a seasonal dip. The bank will set your interest rate according to your credit score and to the loan period. The longer the loan, the lower the interest rate. You'll probably be able to borrow money for most purposes from the bank but if you need cash to obtain new stock, they will generally decline.
Alternative Lenders
Clear Skies Capital is an alternative lending institution that has different types of loans to address various restaurant financing situations. As an alternative lender, Clear Skies Capital looks beyond merely your credit score. For instance, we offer merchant cash advances. Merchant cash advances, strictly speaking, aren't loans. Instead, they're advance payments against the future income of your restaurant.
Clear Skies Capital provides you with a lump sum which you then repay automatically via your credit card machine provider. A percentage of your daily debit or credit card income is used for this. This percentage that you pay back to us is called the retrieval rate.
Merchant cash advances are ideal for restaurants because most of the income a restaurant receives from customers is in the form of credit or debit card transactions.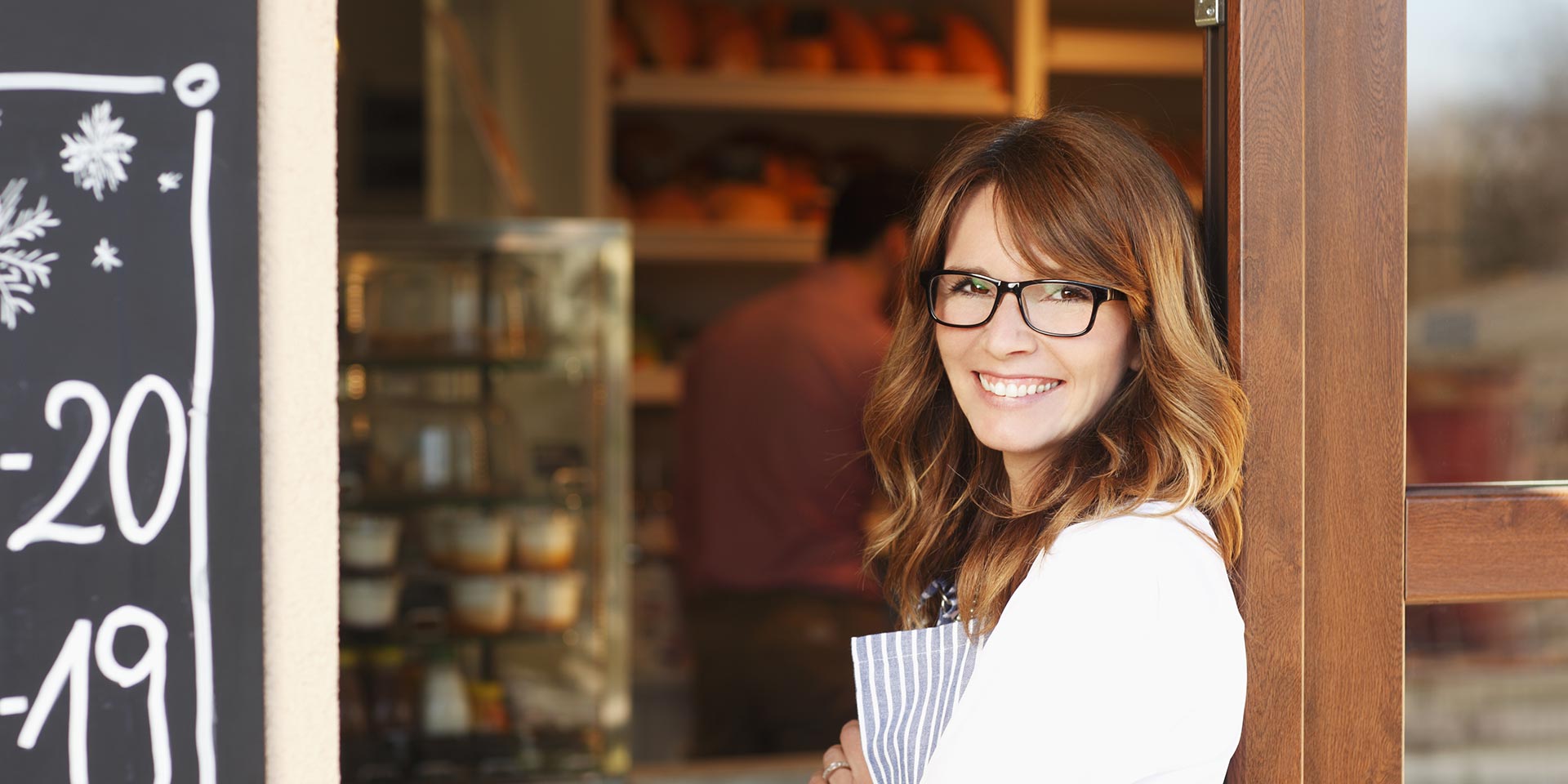 Proceed With Caution
As a small business in difficulty, you may be tempted to borrow as much as possible. This is another danger with borrowing from a bank as they will often allow that to happen. The more you borrow the more money they make. The bigger the loan the more your repayments are and the more interest you'll pay in the long term.
At Clear Skies Capital we believe that's a bad decision and we'll only lend you the amount you really need. We want to protect your cash flow and help your restaurant to stay in business and even to expand.
Our experts will advise you about the size of the loan you really need to see you through. Sometimes you just need a small cash injection for replacing a piece of equipment or buying a new set of ovens. You may just wish to upgrade the dining room décor.
Use to Purpose
We're happy for you to use your loan for whatever is needed at the time. The restaurant trade has many pitfalls. There's always something going wrong- from broken ovens to customer complaints and suppliers giving issues. Employees tend to leave suddenly, and taxes are due far too quickly.
Benefits of getting finance for your restaurant through us
We have a quick, simple online application process.
We offer very competitive rates.
We have a great deal of experience with restaurant equipment, so we understand how your business operates.
Our financing is flexible to provide for a vast range of new or used restaurant equipment.
We have a very quick response time. We usually reach a decision within 24 hours.
In certain instances, we allow seasonal repayments.
If your credit score isn't up to scratch or you need finance in a hurry, talk to Clear Skies Capital today.
Did you serve time in the military?
Read about our Small Business Loans for Veterans