Times are tough and bad credit scores are a problem for many construction companies that need to apply for equipment financing. Here at Clear Skies Capital, we are willing to provide finance for small companies even if they have bad credit ratings. It's difficult to get ahead and build your business with the wrong credit score. It can be extremely difficult to find a bank or other traditional lender who will help you out.
The majority of financial institutions like to keep their risk to the very minimum. They simply don't want to give a loan to a small business owner who might not be able to repay it. Banks have become even more careful since the last financial crisis. Small businesses are at a particular disadvantage because banks usually charge them a higher interest rate.
Clear Skies is here to help for Equipment Financing
Our experts know that even businesses with bad credit scores need funding now and again. It's a catch twenty-two situation because business owners sometimes need a cash injection to get the equipment they need to begin a project. But they cannot obtain funding because they've run into some problems in the past.
Clear Skies Capital knows that this situation can be extremely frustrating. We are dedicated to making funding options accessible to struggling business owners even if their credit ratings aren't perfect.
We're all only human, and sometimes things go wrong. It's not uncommon to have customers who don't pay on time or don't pay at all. How successful your application is with us it will depend on the reason for your bad credit score. We promise easy application for your equipment financing, a quick turnaround, and set repayments.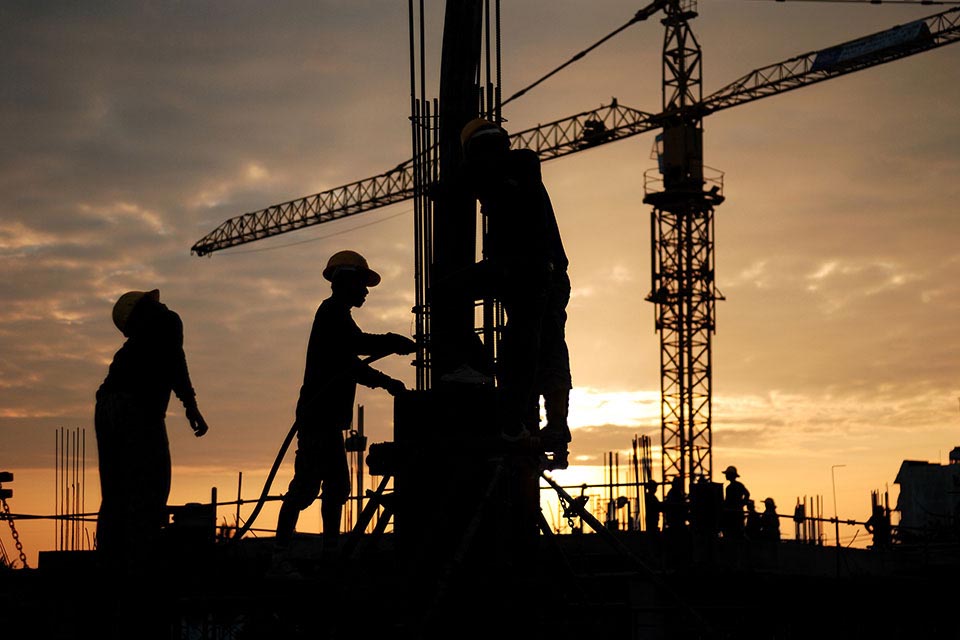 Equipment financing despite the bad credit
Despite your bad credit scores, you should Contact Clear Skies Capital now to discuss your choices. We see a poor credit score as a hurdle, not as an end of the conversation. We're here to help you get the equipment you need.
What do we need from you?
Be prepared to explain to us how the bad rating happened. Clear Skies knows that financial problems occur frequently in small companies, but we do need some information about the circumstances. For instance, we need to check if the bad credit record happened because of any criminal dealings, irresponsibility, or unwise financial decisions. We promise that any information you give us will be kept strictly confidential.
Show us that your construction business is profitable, and you will probably qualify for a bad credit business loan. Also, show us some future orders so that we can see future revenue is on the way.
What we can do for you?
Clear Skies Capital are trusted lender of Equipment financing with bad credit and is a user-friendly resource for this type of loan. We are flexible and will tailor terms that work with your situation. Talk to one of our loan specialists with explicit knowledge of heavy equipment for the construction industry. They'll provide you with personalized service and lots of quick answers.
Even if equipment finance is approved for you, you are under no obligation to take it. There will be no need for a deposit, and the equipment itself stands as security. We guarantee an easy repayment terms process and complete transparency from our side.
Clear Skies Capital understands that as a construction company with poor credit ratings, you're tired of hearing "no." We're in the business of saying "yes" because we want to see your company grow and thrive. If you need equipment financing quickly to take advantage of a special deal, we'll pull out all the stops to approve your application within twenty-four hours, and your funds will be in your account shortly after.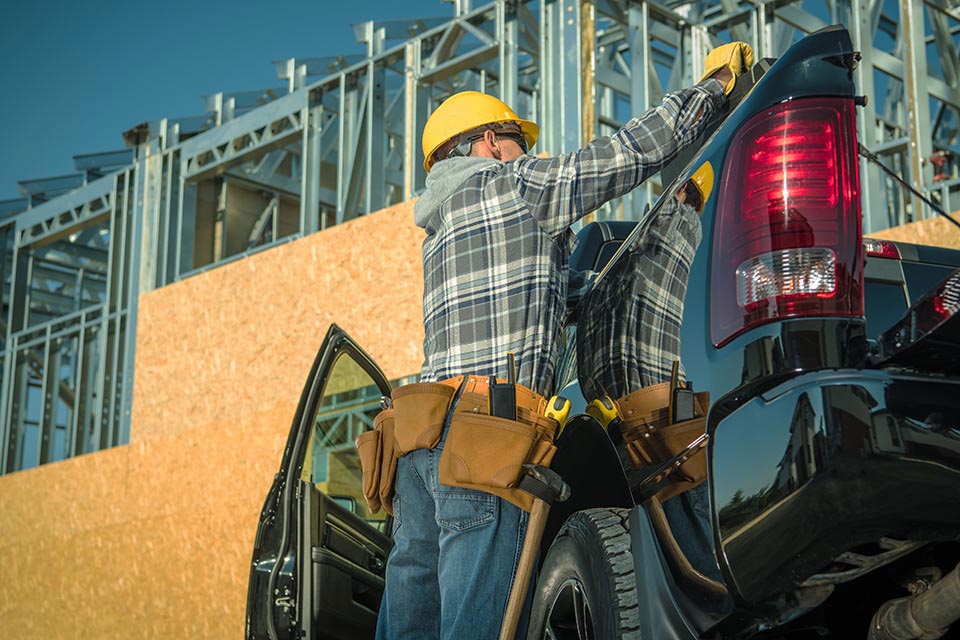 Easy online application
We will not give you piles of paperwork to fill in. Our online application forms are short and can be completed in a matter of minutes. With finance from Clear Skies Capital, you will be free to grasp that contract opportunity with both hands instead of missing out because of cost constraints.
Your bad credit score does not automatically disqualify you from the funding process. So, why wait? Contact us today to discuss your Bad credit equipment financing situation and let our team of experts put your mind at rest.
Please take a moment to read our article – Industrial Equipment Financing