We've heard many different reasons from business owners as to why they haven't investigated getting a business loan with us. Yes, we've heard it all. But the one reason that perhaps makes the least sense is that they fear even being pre-approved will have a negative effect on their credit score. It won't.
The ABCs of Credit Pulls
The term "credit pulls" may be new to you, but you've probably heard credit inquiries or credit check. All three mean the same thing: the act of checking a credit report. As you likely know, lenders, employers, landlords, and insurance companies — to name a few — may want to determine whether you have a good enough history with credit to be provided with more, hired, rented a home, issued a policy, or approved for other accounts.
What you may not be aware of is that there are two types of credit pulls: hard and soft. A hard credit pull can temporarily lower your credit score, while a soft pull won't do anything to it. Hard pulls, which require your permission, usually happen when you apply for a credit card or loan, or you request an increase to your credit limit. (Check the small print.) Soft pulls, which do not require your permission, include employers running background checks, companies pre-screening you for offers, and creditors performing basic account maintenance — and checking your own credit report or score is also considered a soft pull.
If you're serious about maintaining a high credit score or worried yours is already too low, you need to ensure you don't have lots of hard pulls taking place at the same time. Many inquiries in a short timeframe can increase the damage to your score.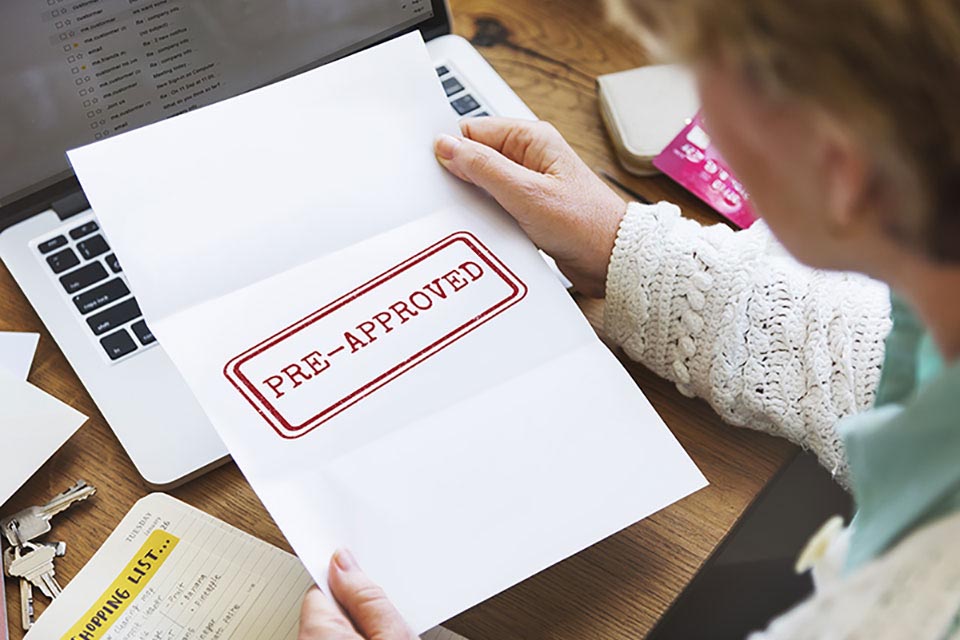 Why Alternative Lending?
Among the many reasons to seek a business loan from an alternative lender like Clear Skies Capital (CSC) is the fact that in the overwhelming number of cases (90 percent), our credit pull for pre-qualification will be of the soft variety. That means you have absolutely nothing to lose by discussing your needs with us and letting us see how much you qualify for.
You should also know we'll work with you even if you have a less than perfect credit score. We understand how difficult it can be when you just want to build your business — but traditional financial institutions say no because you have the wrong credit rating. We know even businesses with bad credit ratings may need funding; the success of your application will depend on the cause of your poor credit rating, which could be something like customers not paying on time, or paying at all. If you show us you have a great business plan and the business is profitable, you will probably qualify for a loan.
Pre-qualifying without affecting your credit score is just one of the benefits of working with CSC. Flexibility is another; we customize our loans to meet clients' specific needs and offer flexible terms up to 48 months. We also know that as a business owner, you don't necessarily operate on a 9-to-5 schedule, so we offer 24-hour access to funding. And, our loans have fixed payments and interest rates — plus the interest is tax-deductible. It might sound too good to be true, but it's not; this business model has been successful for many years.
The Takeaway
If you're a business owner who's been hesitant to consider a business loan for any reason, especially if your credit score isn't where you wish it was — and you don't want to do anything to lower it further — CSC can help. Not having access to capital shouldn't be the reason you struggle. We've worked with many business owners, so we'd love to share our expertise while investigating financing alternatives with you. Get started today! Discover how much you qualify for today.