Cash flow is always a concern for any business, especially a small business. In a perfect world, revenue is always sufficient to cover payroll, materials, and other operating costs, as well as support future growth. But we all know the world isn't perfect.
There are many situations that might find a business owner seeking a small business line of credit when cash flow is an issue, including:
The business is seasonal.
The business is experiencing a period of low sales.
Clients are taking 30 days or longer to pay invoices.
Extra capital is needed to ramp up for a huge new client.
The opportunity exists to get a significant discount by paying a bill early.
The common denominator for all those situations is the number one reason to open a line of credit: to gain access to short-term funding. Most small businesses use these funds to support financing for operational expenses like supplies and payroll, or for increasing inventory.
Business Line of Credit Versus Business Loan
A small business line of credit works like a credit card—minus the high-interest rate—as the business is allocated a maximum amount of capital it can draw from. Interest is only charged for the amount of the credit line that is accessed; there is no penalty for paying early; and once repayment is made, the credit line can be accessed again.
A business loan is distributed in a lump sum and comes with a fixed periodic payment—and interest starts accruing from the moment the loan is funded. There may even be penalties associated with early repayment, and once the loan is repaid, a new application would be needed for another loan.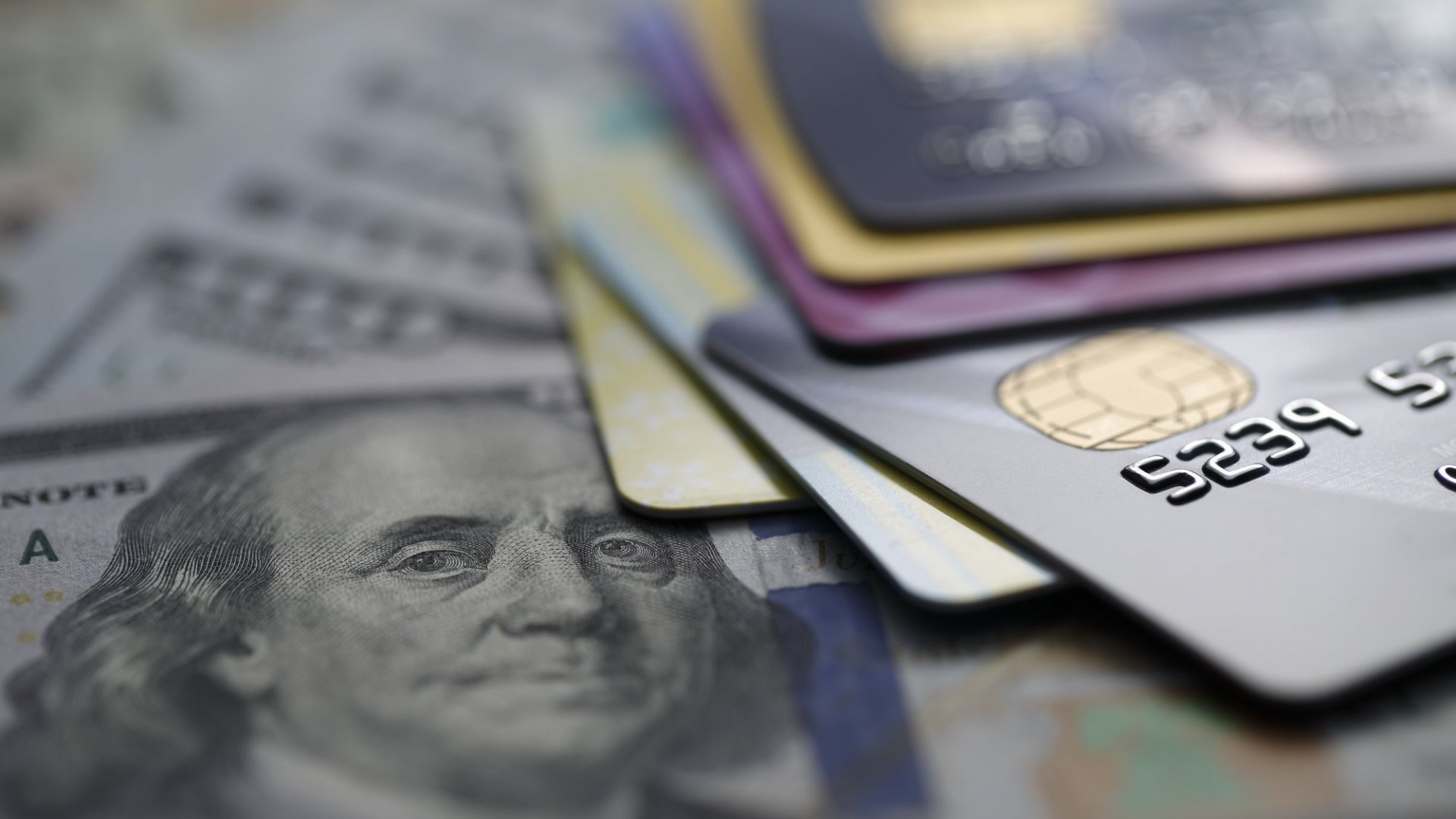 Business Line of Credit Requirements
Lenders will look at a number of things when sizing up a business for a small business line of credit, including:
Time in business
Owner's personal credit score
Annual revenue
Strength of cash flow
Strength of business credit
As with any financing option, the best time to secure a line of credit is when the business is doing well—as a hedge against a potential future cash crunch. A business is more likely to qualify for the best terms when it's in good financial shape.
The Takeaway
No one knows what the future will bring—we should all be even more cognizant of that after what has happened as a result of the pandemic. Because a line of credit is like a safety net, something to be used only in a pinch, small business owners may want to consider applying before they know they'll need to draw from the funds.
Wondering if securing a small business line of credit would be a smart move? Contact Clear Skies Capital at 1-800-230-9822 or use our online form to see how much funding you qualify for.