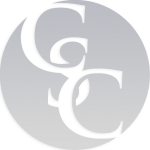 We offer small business loans online with affordable payment terms
You have many options when it comes to securing financing, so why partner with Clear Skies Capital? Because we care and offer the best small business loans possible. Our passion and desire are to see your business go beyond your dreams — and that's why we say "yes" more often and faster than the traditional financial institutions you're accustomed to. Here at Clear Skies Capital, we're in the business of helping you to grow your business.
We understand that as a small business, you've probably been turned down a few times already when applying for a small business loan. Traditional financial institutions are notoriously reluctant to lend capital to small businesses. A recent study in the U.S. showed that out of 10,000 applicants, 82% were turned down when asking their banks for funding. The reason is that it is riskier for banks to lend to small establishments than to bigger established companies. The processing and administration costs are also the same for a small or large amount, so banks tend to try to maximize their profits by focusing on bigger loans to bigger companies.
Applying for small business funding from a bank is almost impossible because of the mountains of paperwork that are required and the strict procedures that are in place. Even though you may have a great credit rating and plenty of work coming in, you may still struggle to get a loan because of not having any collateral.
If you have no tangible assets, such as property, banks may be reluctant to give you a loan. Your small company may be surviving, but is it thriving? You need to maintain production and customer service, but you do also need to foster growth. This takes capital but that isn't always available. That's where we come in.
We offer an alternative-financing scenario that bypasses the strict standards of traditional lenders. Our main priority is to get a good idea of your company's cash flow cycles, inventory, and receivables. As soon as we have an understanding of what's best for your business, we can customize the perfect financing solution for you. Contact us today if you also need a small business loan for women.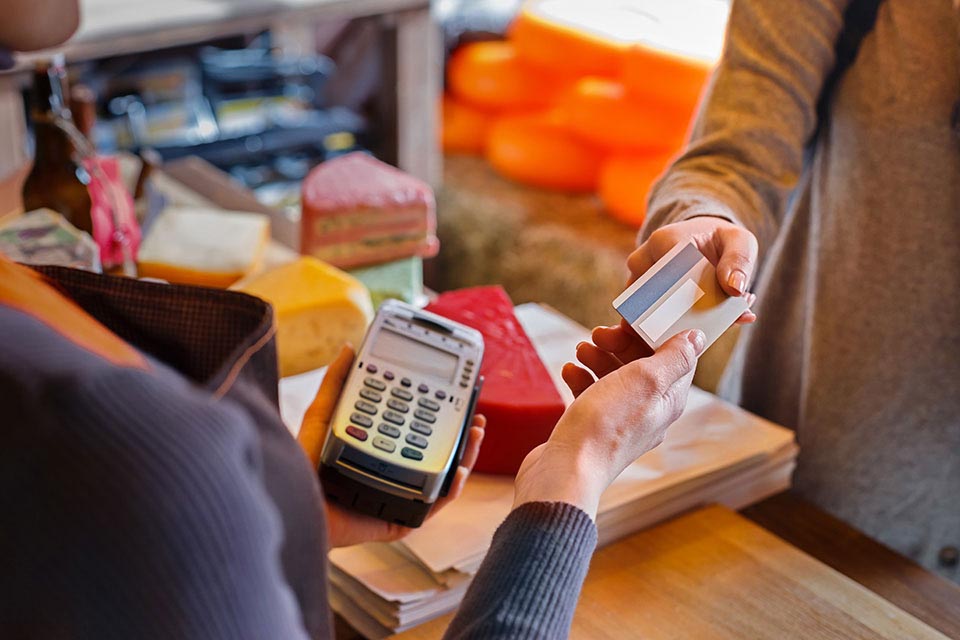 What exactly is a small business loan?
These are loans extended to small companies for a variety of reasons by a lender. They generally apply to small or medium-sized companies and are required on occasion to start, manage or expand the business. They are usually less restrictive than bigger loans in their requirements. We offer small business loan with bad credit to new or growing small businesses.
How can Clear Skies Capital help me?
We serve a variety of different industries, from construction and manufacturing to home healthcare and restaurants. Clear Skies Capital is not a bank. We offer
small business loan with bad credit with affordable payment terms and give you the flexibility to repay us as your c needs to adjust. We want to help small businesses that are doing well, to do better.
When we see a company with growth potential, we make a point of making it simple for them to obtain a working capital loan from us. Provided that your business meets our requirements, for instance, it has been running for a certain amount of time and has a certain annual turnover, we'll be happy to help you.
What will I be allowed to use it for?
There are many reasons you may need financing. Maybe you want to purchase new machines or upgrade existing machinery to help you streamline production and remain competitive. Perhaps you want to take advantage of time-sensitive opportunities but lack the immediate funds. You may wish to embark on some research and development with the intention of cutting costs, going green, or being more efficient.
You may need to purchase supplies or office furniture. You may need to upgrade your computer equipment or software. Some use their loans for hiring new employees or launching a marketing campaign. Others use it for remodeling or renovating their premises. You may wish to expand into new locations or simply to deal with an unexpected emergency that has come up.
One would not normally use this type of loan to buy property or service existing debt. Should we approve your loan, you may use it for growing your business in any way you choose. We're ready to share our expertise with you while investigating the financing alternatives that work best for your unique situation.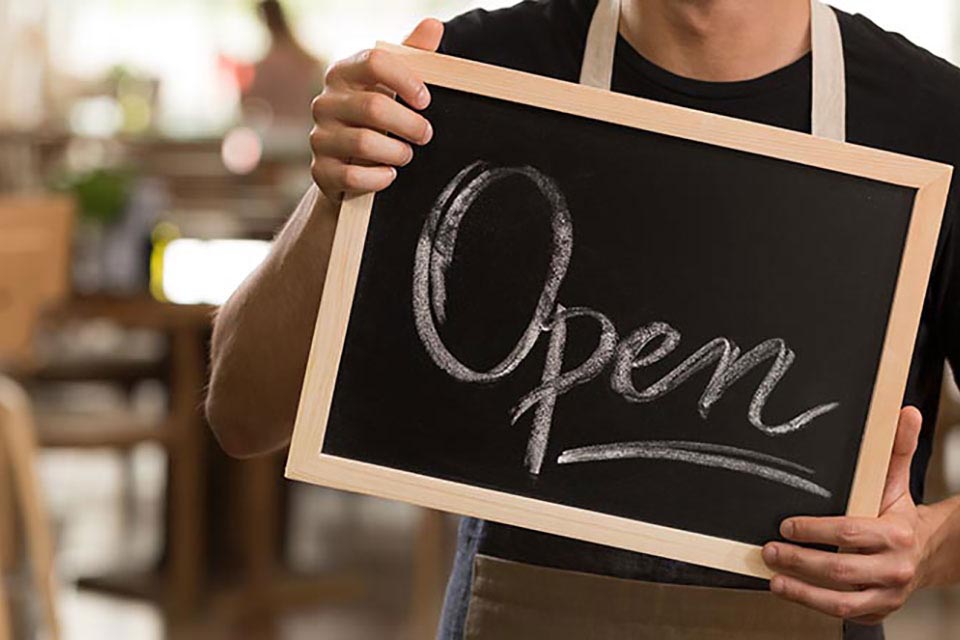 How do I go about applying?
You can apply online for no charge. You'll be asked to give us some basic information about yourself and your business. We promise to keep this in the strictest confidentiality. We are professionals in what we do and assure you of the highest level of security.
Once we have your details, it is our intention to get your loan approved in the shortest possible time. Contact us if you have any problems with your application and our helpful team will assist you in getting your application underway. You'll be notified of our decision very quickly. There's no paperwork, and no commitment even once you've been approved. We are completely transparent, and our terms and conditions are easy to understand. You'll know exactly how much needs to be repaid and when. Our minimum qualifications are more lenient than those of traditional institutions.
Clear Skies Capital commitment to you and your business is to always be honest, responsive, and loyal. We have the same goal — helping your business grow — and combining our access to capital with your drive and desire is an unquestionable recipe for success. Apply now and schedule a free consultation today and find out how much you qualify for.
Read more about Small Business Loans here:
If you served in the military and are in need [...]
Do you require a small business loan for your restaurant? [...]