With millions of Americans considering their pets to be an important part of their family, you would expect that the pet grooming industry is pretty healthy — and you would be right. According to IBIS World, the market size of the pet grooming and boarding industry has increased faster than other services, and it stands at $8.5 billion for 2022, a 1.5% increase over the previous year.
Over the past five years, the industry has grown 0.7% on average, despite the pandemic. The primary positive factor affecting the industry is a growing lifecycle stage, while the primary negative factor is high competition. Thus, if you think you have what it takes to succeed as a pet groomer, the opportunity is there, but what if you need some financial assistance to get started?
Dog Grooming Equipment Financing and Leasing
You will need quite a bit of equipment to get your pet grooming business up and running. This may include "tools of the trade":
Bathing systems
Hydraulic lift tables
Water therapy tubs
Crates, pens and kennels
Pet grooming dryers
Clippers and trimmers
Grooming tables and arms
And then there are also business tools such as computers and peripherals, reception and lobby furniture, billing systems and software, and point of sale systems. You may wish to finance the purchase of these items or lease them.
Who Qualifies for Equipment Financing?
Just about anyone can qualify for equipment financing loans and leases. Even if your credit score isn't perfect, since the equipment serves as collateral, that alone may be enough to get your business qualified for funding. How much you qualify for and your interest rate will depend on the type of equipment as well as your business' financials and credit history.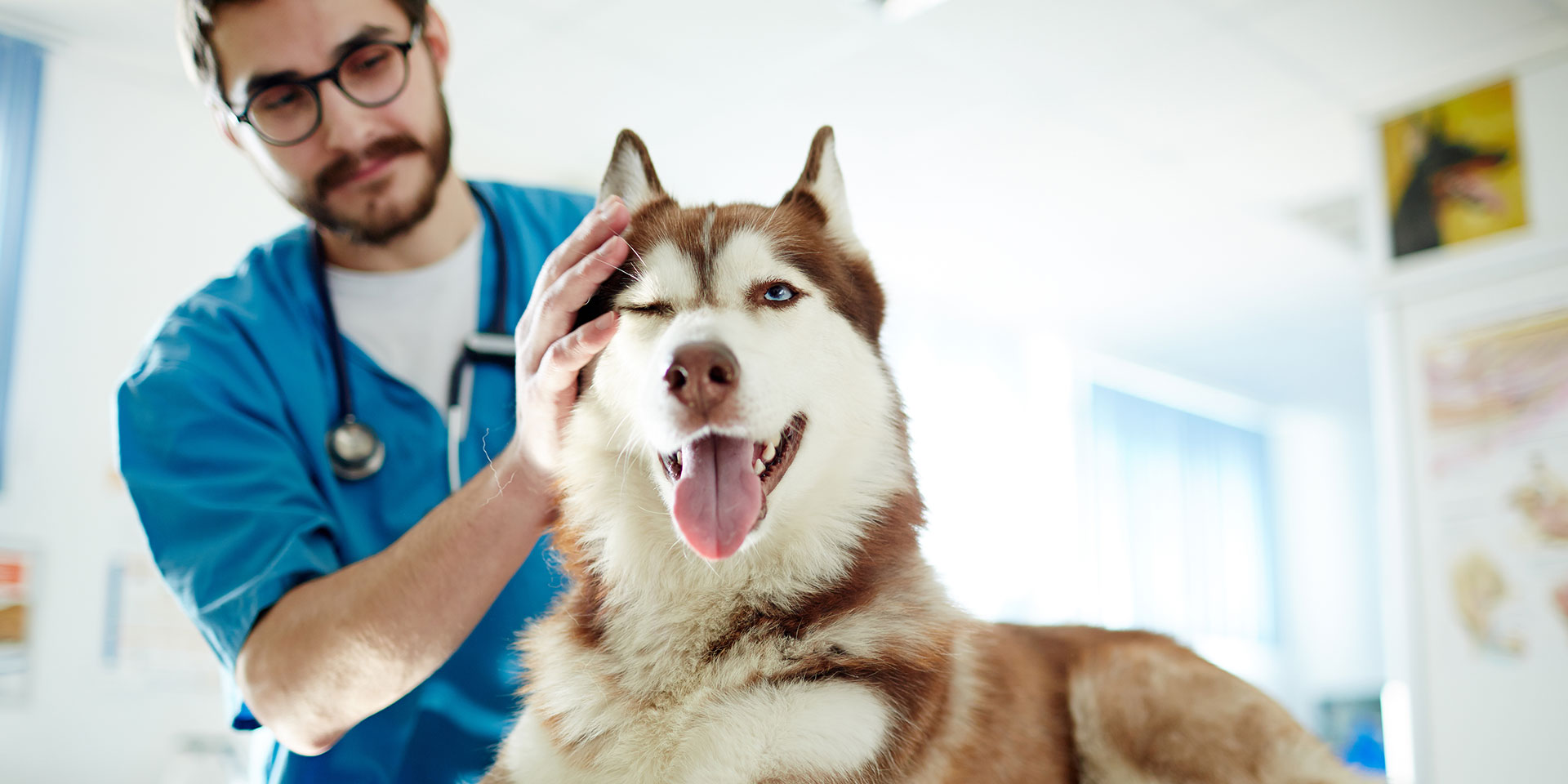 How To Apply — And Why?
The process to apply for pet grooming equipment financing is very simple. You just have to complete our one-page application and provide us with quotes for the equipment you wish to purchase or lease.
Equipment financing or leasing is a smart decision regardless of your budget. If you use a credit card instead, you are wasting a valuable line of credit you may need for other expenses. If you get a small business loan, you may not get rates and terms that are as favorable, since the equipment serves as collateral when you finance/lease it.
The Takeaway
Whether you are interested in starting a dog grooming business or you want to expand your existing operation, securing financing to purchase or lease the equipment you need is a great strategy to build your business. Unlike traditional lenders like banks, whose application and approval process can be cumbersome and often end up with a "no," alternative lenders are in your corner and focused on helping you make your business dreams come true.
If you have any questions about how your dog grooming business can secure financing, give Clear Skies Capital a call at 800-230-9822. We can provide insight into how we have helped other owners in this industry find the funds they were looking for.