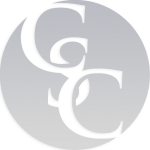 One of the benefits of getting a merchant cash advance is the straightforward application process
For those times when you need to raise capital quickly for your business, a Merchant Cash Advance is a good option for getting funds quickly. It can help a small business to sustain cash flow on a short-term basis. Merchant Cash Advances are an innovative idea that hasn't been around for long, but they're becoming more and more popular, especially for newer, small businesses with only a few assets.
What is a Merchant Cash Advance?
Firstly, here's what a Merchant Cash Advance isn't. It isn't a loan. It is an advance payment made against the projected income of your business in the future. What happens is that Clear Skies Capital, on approval, gives you a lump sum. This is then repaid automatically by taking a percentage of your business's daily credit card income.
This percentage is called the retrieval rate. Depending on how much we've advanced you, your retrieval rate could be between 5 and 20%. It also depends on how many credit card sales your business does and on the length of the repayment period. The repayment starts as soon as the funds have been released.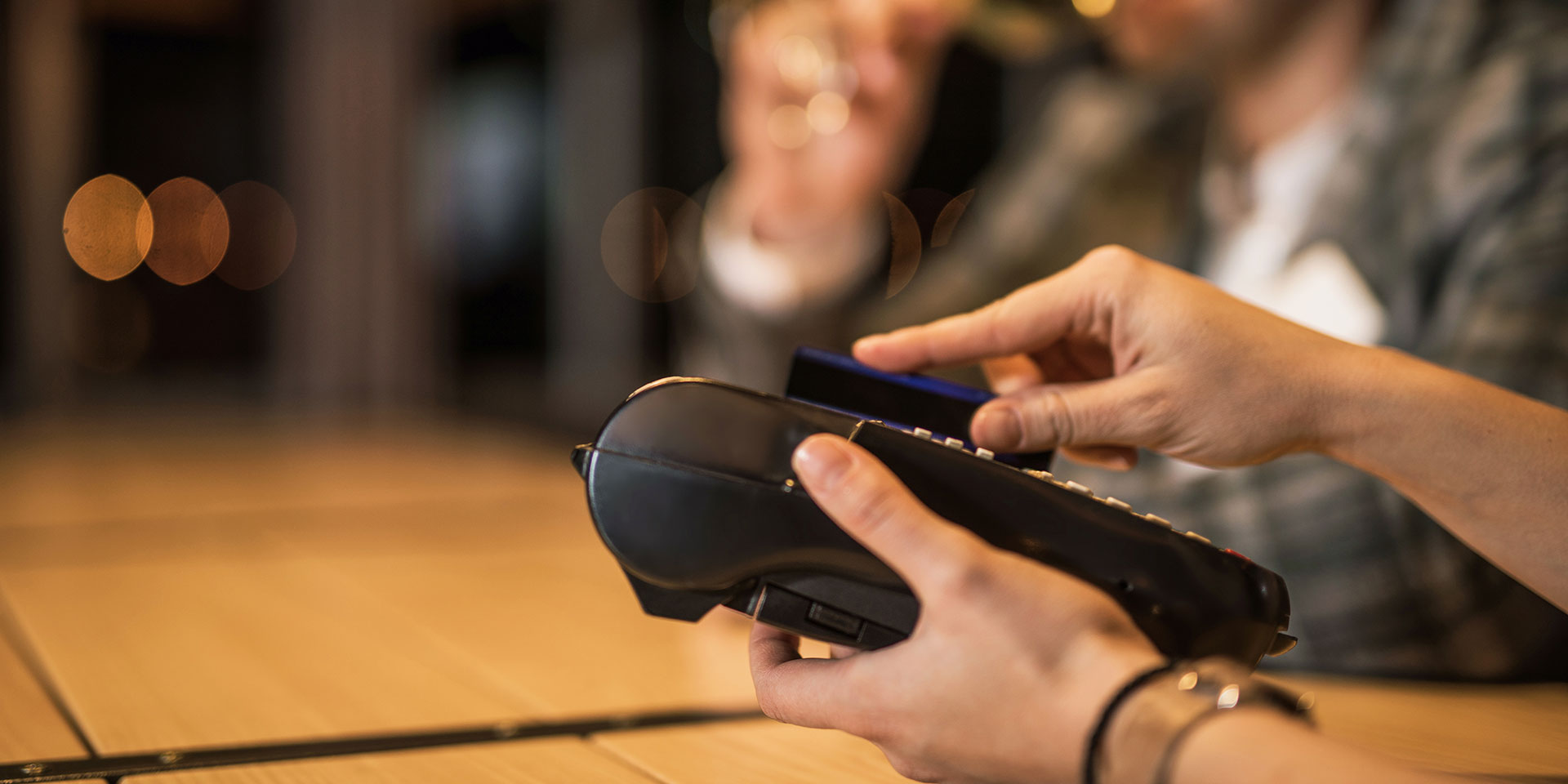 How Much Will Clear Skies Capital Advance Me?
The amount we'll help you with depends on your average credit card sales. What we'll do for you is go over your receipts from the last few months and calculate what size advance you qualify for. Don't worry!
We evaluate risk differently from traditional lending institutions. We will look at your daily credit card receipts to check whether you'll be able to pay back the advance. Once we've decided on an amount, we will transfer it directly into your business's bank account.
Every day, a percentage of your credit card takings will be "held back" to pay us back for the Merchant Cash Advance. This means that the more card transactions you do, the quicker you can pay your advance back, but if the business is slow, you won't be under pressure to find funds immediately.
What Are the Advantages of a Merchant Cash Advance from Clear Skies Capital?
One of the benefits of getting a Merchant Cash Advance is the straightforward application process. It can be done completely online by filling out the application form and simply uploading any required documents for us. For instance, we'll ask you for your credit card processing statements. This takes just a few minutes, and if everything goes well you'll receive quick approval and fast access to the funds. All of this usually does not take more than a few days. This is a huge advantage if you need cash immediately to cover wages or for an unforeseen business emergency.
Another advantage is that a perfect credit rating isn't a prerequisite for the advance in the way it is for most business loans. Approval is based more on how consistent your sales via credit card are, as well as the length of time you've been in business. We work with the terminal provider so can see how many credit card transactions are going through. This means that it's not necessary for us to do credit checks or look too deeply into your accounts.
A third advantage is that no collateral is needed to secure the funds. Unlike with a business loan, you won't have to put in any assets as security.
Flexible payments are a great advantage with this type of funding from Clear Skies Capital. Unlike with a small-business loan, fixed payment of the same amount every month isn't a requirement. This means that if you have a month where sales are down, your payments will be less. This is because your repayments hinge on the percentage of your credit card sales. We understand that some months will be tight, so we make sure that your payments are lower during those times.
Repayments are easy. Since we work directly with the provider of your credit card terminal, the repayment is never in your business's bank account. It's taken directly and automatically at the source until the amount has been repaid. This makes very little extra work for you as the business owner in terms of worrying about finances. It frees you up to do what you're best at- run your business and keep your customers happy.

Is A Merchant Cash Advance Right for my Business?
If your business needs quick access to working capital loans or funding and has a well-established history of enough credit card sales, then yes. It's a great option for younger businesses that are busy in terms of sales but haven't yet had time to build a stable credit history. The funding can be used for whatever you need, whether it's for wages, taxes, marketing, or stock.
How Do I Apply for a Merchant Cash Advance?
Here at Clear Skies Capital, we've made it easy for you to apply for a Merchant Cash Advance.
Fill in the application online
Provide us with the required documentation
Get approval
Set up the credit card process
Receive the funds
In Conclusion
Our team at Clear Skies Capital wants to support you and help your small business to grow by giving you the bad credit small business loans. You'll find that our qualifications are refreshingly different from those of traditional lenders. So, what are you waiting for? Contact us today and discuss your specific situation with our team of experts. There is never any obligation and at any point- even after you've been approved- you can back out. We're here to help you.
Read more about Merchant Cash Advance here:
It's a fact that many small to medium-sized businesses have [...]
1.) Do you need a quick cash injection to see [...]
When a small business needs to raise capital fast, a [...]