Based on the premise that there's no place like home, home healthcare agencies offer a wide range of in-home healthcare services for those suffering from illness or injury. While a majority of users are in the fast-growing senior population, people of any age may seek this type of care, which is usually less expensive, more convenient, and just as effective as care that's available in hospitals or skilled nursing facilities.
According to myLifeSite, home healthcare providers should have some level of formal medical training and pass a competency test. They may have credentials like a certified nursing assistant (CAN), licensed practical nurse (LPN), or physical or occupational therapist (PT or OT). Their objective is to help patients return to their independent lifestyle or regain as much self-sufficiency as possible, providing services that may include wound care, patient/caregiver education, IVs and injections, and monitoring a health condition.
The good news is that home healthcare is projected to not only have the fastest growth in the healthcare sector — but is the fastest-growing of all industries, with an annual growth rate of 5% through 2024. This is primarily due to the large aging/retiring population, as home healthcare provides a bridge for seniors in between hospital stays, nursing home care, and other care provided by family and friends. What's the bad news — or the challenges home healthcare providers face? The top three are a shortage of skilled employees, the uncertainty of the future of Medicare and Medicaid, and the need to leverage improved technology and stay current with advancements.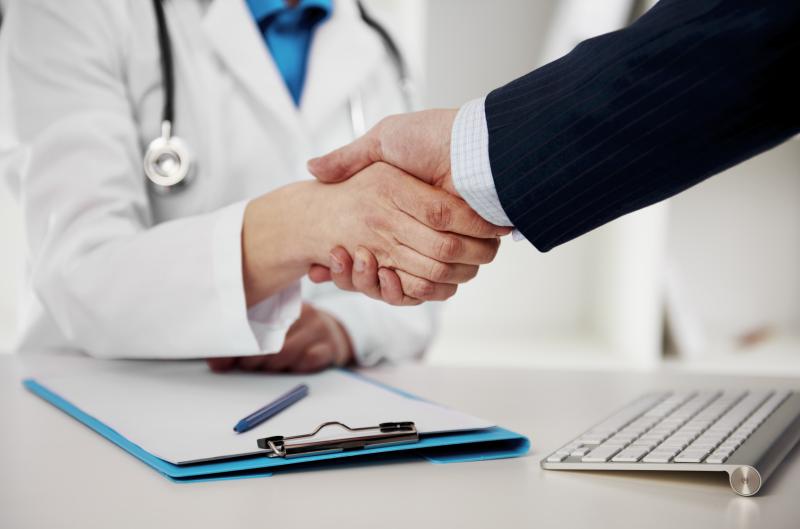 Reasons for Home Healthcare Agency Loans
Home healthcare agency owners may seek loans for a variety of reasons, including:
Expanding business operations
Purchasing equipment
Covering the gap between providing services and state/federal insurance to pay
Purchasing bulk supplies to take advantage of discounts
Hiring and training staff
Advertising and marketing to potential clients
Upgrading technology
Paying off vendor bills
Doing something else that improves business performance
The Alternative Financing Situation
Clear Skies Capital is in the business of helping businesses like home healthcare agencies overcome the challenges presented by bank financing — offering them options to help them grow and thrive. Why are we the right choice for home healthcare agency owners? Here are just a few reasons:
No problem if you have less than perfect credit.
We offer flexible terms up to 48 months with fixed, biweekly payments, and interest rates.
Enjoy a streamlined funding process that includes very little paperwork.
Our funding decision isn't linked to credit card receipts.
You can be approved within 24 hours and have 24-hour access to funding.
The interest on your loan is tax-deductible.
You'll benefit from excellent customer service.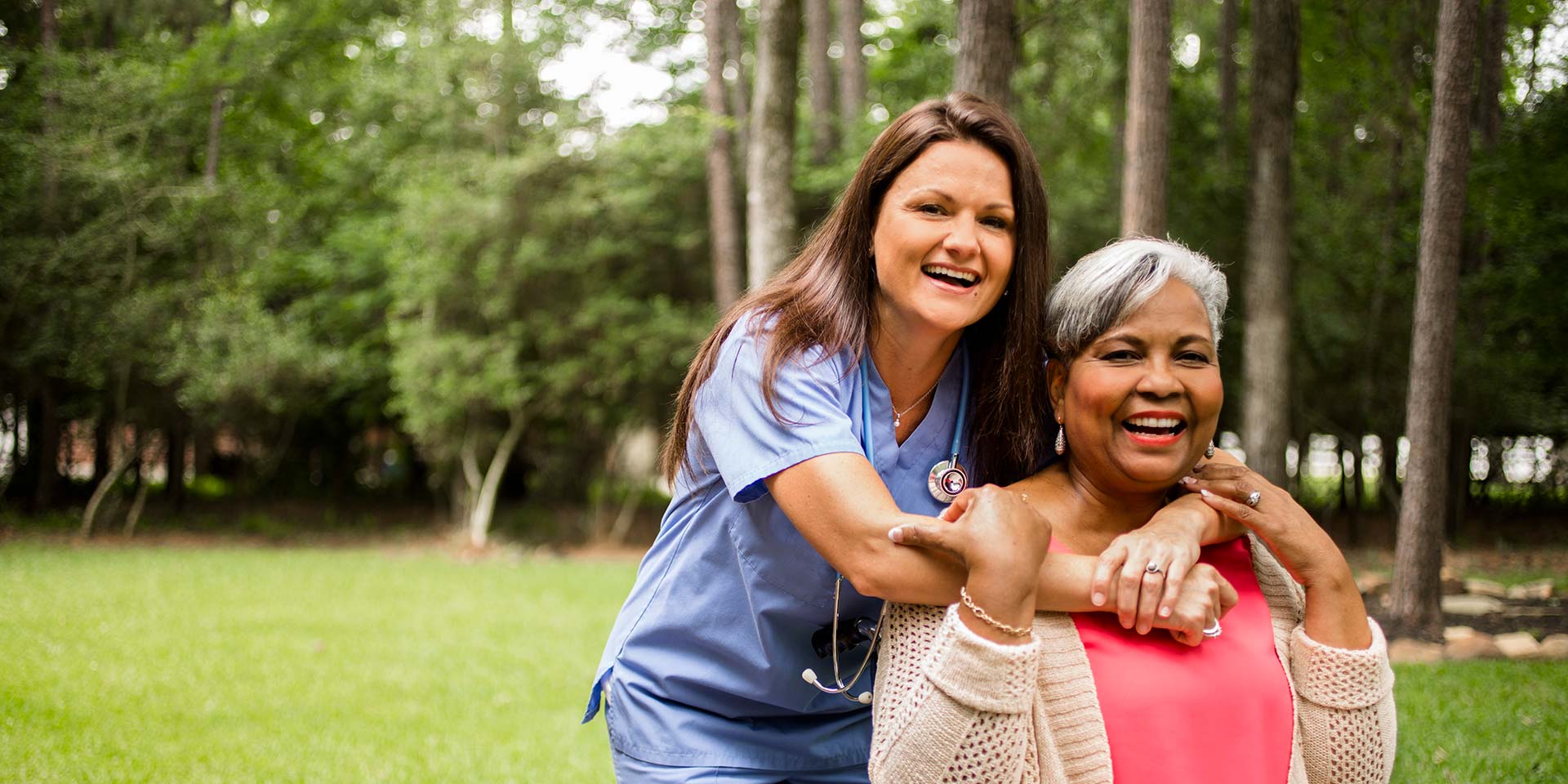 The bottom line is this: unlike banks, which are often in the business of saying "no," we're in the business of saying "yes." We want to partner with you to support your growth, with options that include:
Equipment Financing — Preserve your capital by leasing state-of-the-art equipment instead of purchasing it outright, giving you the flexibility to upgrade as necessary.
Lines of Credit — Be prepared to jump on opportunities by being approved for a line of credit, an open-ended revolving home healthcare loan that allows you to access funds to a certain limit, pay it back and borrow it back again.
Working Capital Loans — Get $5,000 – $2,000,000 to use as you wish — capture time-sensitive opportunities, increase staffing, enhance your marketing, or do something else to support your business.
Merchant Cash Advances — Take advantage of this unique option to access cash now by selling a portion of your future credit card sales — and use the funds as you please.
The Takeaway
If you own a home healthcare agency, you're in the "catbird seat" — with a tremendous opportunity to thrive as part of the fastest growing industry for the foreseeable future. Not having access to capital shouldn't be an excuse to remain stagnant. CSC has worked with many home healthcare agencies, so we'll be delighted to share our expertise while investigating your loan alternatives with you. Why not schedule a free consultation today?