What happens when a one-off emergency threatens to severely disrupt your business? It's at times like this that you need access to a working capital loan quickly and easily. Perhaps it's broken equipment or a big order for which you need to purchase more stock. It may be an unexpected opportunity that would be detrimental to your business to turn down.
This type of situation is what working capital loans are made for.
But when your personal or business credit score isn't strong, it can be difficult and costly to secure a line of credit.
So, you need a loan for your small business but have a poor credit rating?
Are you fed up with being turned down by your bank? Do you need funding fast and have no time for paperwork and long application processes? You've come to the right place. Clear Skies Capital is an alternative lending institution and we're willing to help you, even if you have bad credit.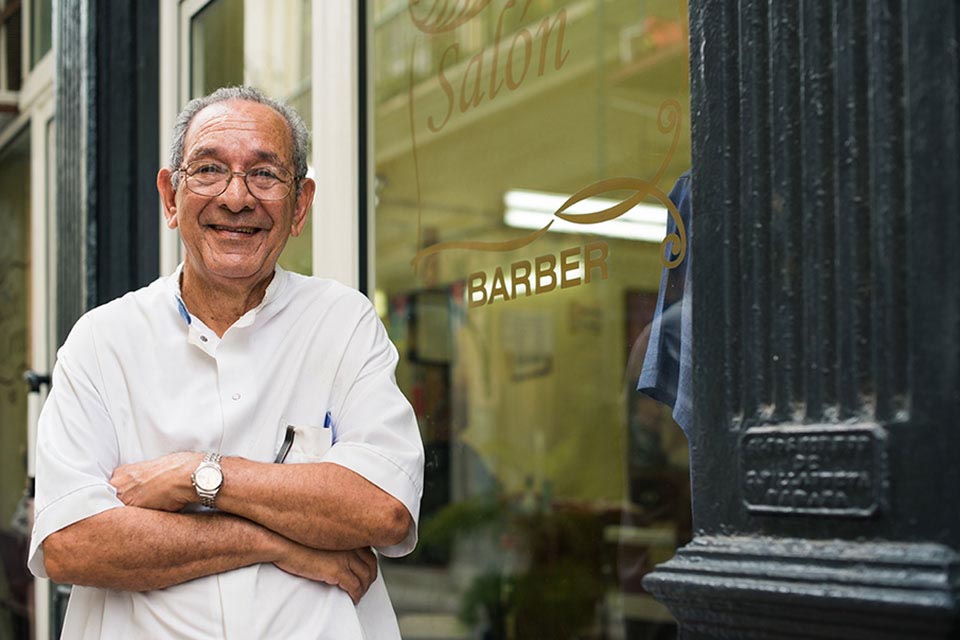 Working Capital vs Cash Flow
Before we look at working capital loans, let's look at what working capital is. Simply put, it's your business's liquid assets. These consist of cash in hand, money that is owed by customers and clients, as well as bonds and other assets you'd be able to liquidate quickly. Cash flow, on the other hand, refers to just the cash that is coming in and out of the business and excludes other assets.
Working Capital Loans vs Term Loans
Both of these loans require borrowing a specified lump sum amount and paying it back with interest. The difference is that a working capital loan is for a smaller amount of money over a shorter period of time. It's used to cover the day to day running costs of the business such as salaries or utility bills.
Term loans are larger amounts taken out over a longer-term (hence the name). They're used for more substantial expenses such as purchasing premises or industrial equipment. If these are your needs, why not take a look at our dedicated equipment loans?
How do I Keep Abreast of My Working Capital?
Keeping track of your business's working capital is just like knowing the state of any other part of the business. You need to monitor the metrics and keep an eye on fluctuations. Know when your off-season times are and during which months your business peaks. This will help you be better prepared, and you'll know when to apply for financial help before the situation becomes a problem.
Have an awareness of your liabilities. These include regular payments such as rent. Know what assets you have at any given time too. They will change, but will usually include stock, cash, and unpaid invoices.
We Offer the Best Solutions
Clear Skies Capital is an online lender that offers loans based on your company's performance rather than on your credit history. One good example is our merchant cash advance. This is a cash sum that is repaid using a portion of your credit and debit card takings. The payments usually come off automatically and daily or weekly.
The interest rate is a little higher than you'd pay with a traditional bank loan, but our low credit requirements and fast, easy approval make us an alternative well worth considering. If approved, you'll be able to secure funding within just days.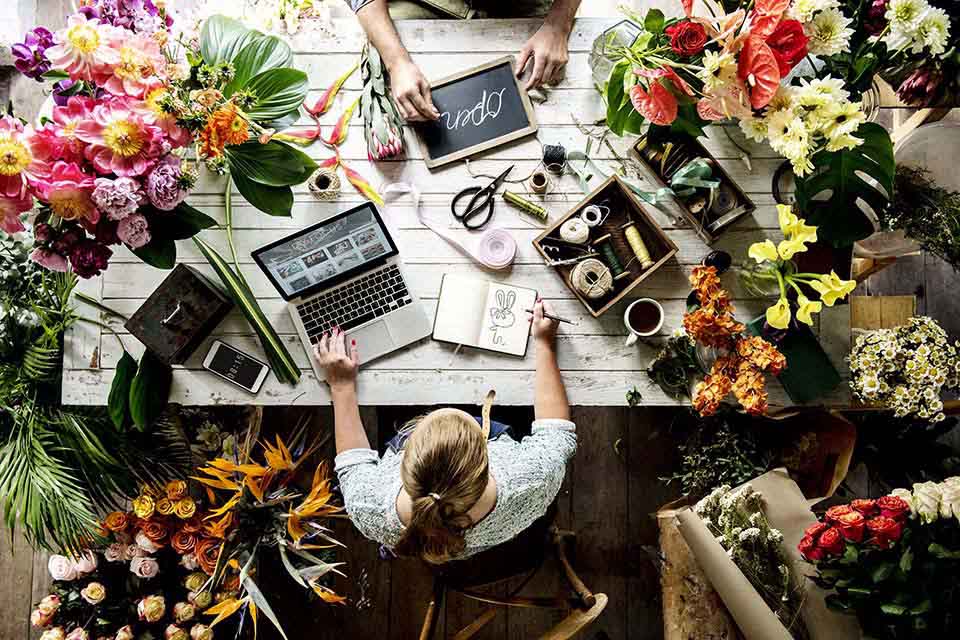 We're in The Business of Saying "Yes"
We know that as a small business loan is difficult with less than perfect credit scores you must have heard "no" too many times. We'll say "yes" to a loan for you if at all possible because we want to see your business survive and thrive.
Your bad credit rating will not automatically disqualify you from obtaining funding from us. Contact us to check out your options. Our experts are ready for your call and always happy to help.
If you have poor credit, you may be interested in this resource – Working Capital Loans, no credit check