A microloan is intended for entrepreneurs who need a small amount of financial assistance to get their business going but have trouble securing a loan with a traditional bank due to bad credit scores. Microloan organizations offer start-up entrepreneurs, home-based businesses, and owners of new and existing small businesses the capital they need.
When small business owners with bad credit need a loan, they may find that microloans meet their needs. You can qualify for a microloan with bad credit, little to no assets, and a limited amount of business experience. Microloans were intended to help people in underserved areas with poor finance enter the business world.
Small business owners with no credit history or bad credit history can qualify for a microloan that gives them a small short-term loan to help them build their credit score back up.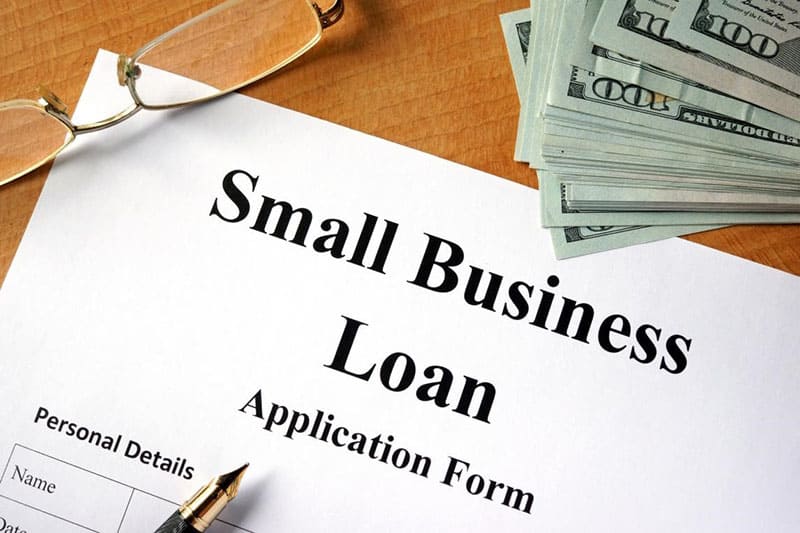 Who can Apply for a Microloan?
Microloans typically go to women, veterans, low-income, and minority entrepreneurs, but they are given to anyone with the capacity to run a small business. These microloans are the answer to your need for short-term financing for your business.
How Much Can you Borrow with a Microloan?
As the name implies, microloans are for relatively small amounts of money. The SBA Microloan Program covers loans of up to $50,000, with the average loan amount sitting at $13,000. Don't feel like you have to borrow more than you need either, as borrowers can get as little as just $500 with their microloan.
Borrowers can use the money from the loan for working capital, acquiring materials for business, inventory, furniture, fixtures, supplies, equipment, and machinery. The money can't be used to purchase real estate. Microloans aren't limited to just one per business owner, either. Many microloan providers allow business owners to come back and borrow again – and borrow more after successful repayment of the first loan.
Who Offers Microloans?
Another good thing about microloans is that there are hundreds of providers out there across the United States. They are primarily offered by non-profit organizations, private foundations, and the Small Business Administration (SBA). All of these groups provide microloans.
The SBA is the primary authority behind microloans and is the intermediary that allows groups to issue them. The loans are offered with conditions between the intermediary and SBA, along with specific conditions between intermediaries and their borrowers.
Microloan providers, also called microlenders, are generally small non-profit organizations working in the community. The SBA connects to microlenders and sues them as intermediaries to provide small businesses with SBA loans. The Microloan Program stipulates that the SBA offers intermediaries with loans that they pass on to eligible borrowers.
The general lending guidelines are established by intermediary agencies, with credit decisions made on the local level. The small business owner applying for the loan will likely have to submit their business plan. If you don't yet have a business plan put together, the intermediary may offer training and courses for creating one. There are also plenty of templates provided by the SBA for writing an effective business plan when applying for a loan.
The Terms, Fees, and Interest Rates of Microloans
Microloans come with a maximum loan term of six years. How long the loan actually lasts can vary depending on how much one borrows, the intended purpose for the funds, the intermediaries' requirements, and what the business owner needs. The interest rates on these loans are typically lower than with standard small business loans – and much lower than the rates on credit cards and other bank business financing.
Can You Get a Microloan on Bad Credit?
Whether you can get a microloan with bad credit or not depends on the lender. It is up to intermediaries to set the credit and lending requirements. You likely won't need to put up collateral with an SBA Microloan, but business owners will be required to guarantee they will pay the loan. The small business owner will likely have their credit checked, but the credit report will be the only thing considered.
Business owners with bad credit can get a microloan with the help of business training and a great business plan. While microloan organizations determine the criteria at which loans are offered, they are used to working with start-ups and business owners with imperfect credit and little to no collateral.
Assistance and Training
Intermediaries are required to provide assistance and training to borrowers if they need it. Small business owners could have to complete training and business planning as part of the application process. Completing these courses could be a requirement for getting approval for the loan.
Where to Apply for Microloans?
The best place to get a microloan is from within the community. Business owners can also get a loan from the city or county. Check with the SBA website for a list of the microlender intermediaries near you. While these microloans are an excellent way for small businesses to get money without using a traditional bank, it could take a lot of effort to get one if you have to undertake business planning and training courses as part of the agreement.
Another potential issue with microloans is that the intermediary will issue loans for businesses and people within their local community. If you don't have an intermediary in your area, then you may have trouble finding and securing a microloan. If you can't find an intermediary near you, check with the local and state governments to see if they offer anything similar to microloans.
How to Get Approved for Microloans and Small Business Loans With Bad Credit?
There are several things you can do to help secure a microloan or general small business loan with bad credit
The first thing you should do is check your credit score, both your personal one and a business one. Look through your credit report to see if there are any mistakes to be found. Contact the appropriate credit bureau to have the error rectified. Understanding what your credit score is – and why it is what it is – helps you determine which loans you are likely to qualify for.
Find a business loan or microloan that offers the terms you want. Find a loan with the right amount of money for the correct loan term and payment plan for your situation. This is less important with microloans as they tend to be fair, but you should keep in mind that not all loans are created equal.
Even microloan lenders may require a business plan as part of the application process. Even if you don't need to create one, having one with you is still a good idea. If the poor credit history is caused by issues with managing money, creating a business plan also prevents you from making those same mistakes again in the future. The intermediary will offer you help and advice, as well as training for creating a business plan. Remember, you may be required to undertake this training to get your business loan in the first place.
It is unlikely you will be asked to provide collateral for a microloan. However, if you have some, then offering collateral increases your chances of getting both microloans and small business loans. Keep in mind that the collateral will be taken if you are unable to make payments. You should avoid using your personal assets for collateral with business loans. Never offer your house, for example. Putting up personal collateral means that you run the risk of losing both your business and personal life if something goes wrong. Instead, it would be best to use business assets such as outstanding receivables or business equipment for the collateral. Do everything you can to keep your business and personal finances separate to protect yourself against worst-case scenarios.
Having a co-signer can help to secure a loan when you have bad credit. Find someone who has good credit and have them co-sign the loan. This means that the other person will take over the loan repayments if you are unable to. As such, you should choose someone who can reasonably afford to do this and is comfortable with the agreement to do so.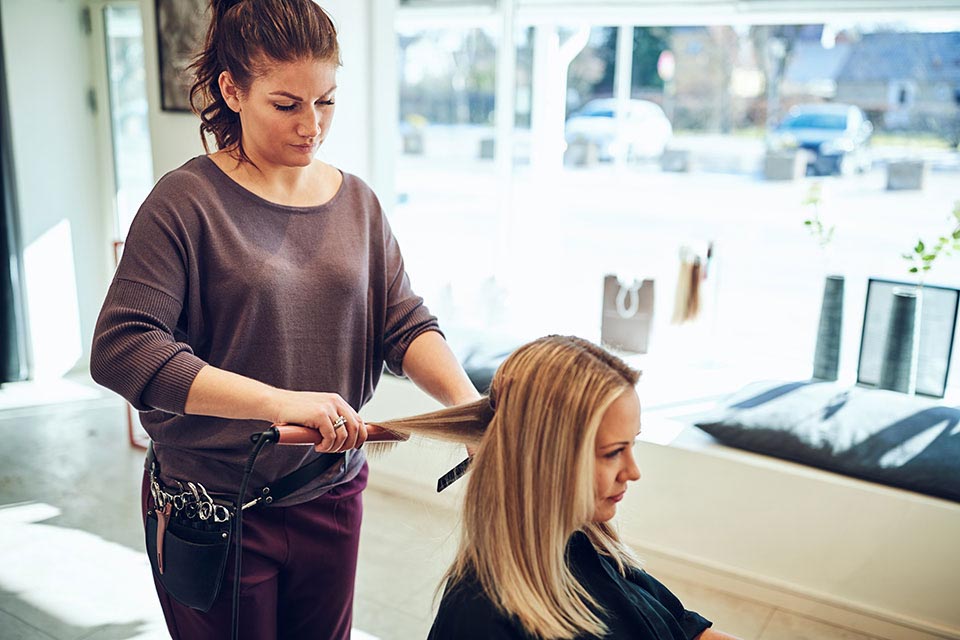 Get a Microloan for Business Today
There has never been a better time to talk to the experts at Clear Skies Capital to secure your microloan. We understand that time really is money when it comes to businesses. Talk to us today to learn about our range of financial products, including microloans for small businesses.