While there are many different types of manufacturing, its definition — from BusinessDictionary.com — encompasses them all: The process of converting raw materials, components, or parts into finished goods that meet a customer's expectations or specifications. Manufacturing commonly employs a man-machine set up with division of labor in large-scale production.
Why Manufacturers Need Financing
Regardless of what's being manufactured — electrical equipment, appliances and components; computers and electronics; primary and fabricated metal and machinery; and much more — financing is often required to remain competitive — or even in business. The biggest challenges for manufacturers today that may result in a search for financing include:
Rising costs for employers, directly related to uncontrollable expenses
The potential to become overwhelmed with regard to big data management
Gross margin loss due to increasing prices
Challenges inherent to moving inventory
A stark reality is that the standards of traditional lenders like banks and even the Small Business Administration are incredible if not almost impossible to meet for many manufacturers. So, they must look elsewhere for capital.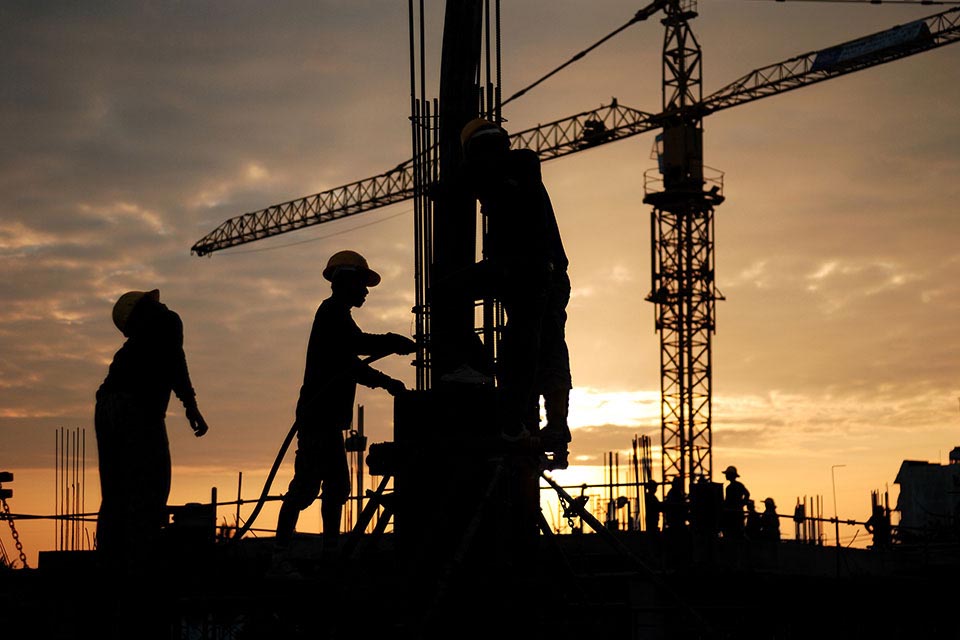 The Alternative Financing Situation
Clear Skies Capital (CSC) is in the business of helping manufacturers overcome the challenges presented by traditional financing — providing options to help them grow. Our business manufacturing loans can be used for a variety of purposes, including:
Taking Advantage of Current Opportunities — Being able to jump on time-sensitive opportunities or the chance to expand, instead of passing because of a lack of funds
Securing Corporate Operating Costs — Ensuring money is on hand to pay the cost of increased government regulations
Purchasing and Transporting Raw Materials — Gaining the ability to purchase materials upfront and get them to where they need to be, even though it can be months before paying for the job is received
Embarking on Research and Development — Taking a look at new technologies with the aim of cutting costs, going green, being more efficient, etc.
Buying Equipment — Getting new or updated machinery that can streamline production and enhance competitiveness
Investing in Technology — Staying abreast of the technology-intensive practices that are available today to support greater efficiency
Why do so many manufacturers choose CSC for business financing? Here are just a few reasons:
Working capital loans are available from $5,000 to $1 million — and lines of credit up to $100,000.
Only $12,000 in monthly deposits is required.
500+ credit scores are eligible — and less than perfect credit is not a problem.
You only need to have been in business for 4 months.
You'll enjoy a streamlined funding process that includes very little paperwork.
You can be approved within 24 hours and have 24-hour access to funding.
The interest on your loan is tax-deductible.
You'll benefit from the excellent customer service we are known for.
The bottom line is this: unlike banks, which are often in the business of saying "no," we're in the business of saying "yes." We want to partner with you to support your growth.
The Takeaway
If you're a manufacturer, you know it's important to maintain healthy manufacturing financing to be able to accept new jobs and remain competitive. Not having access to capital shouldn't be an excuse to remain stagnant. Clear Skies Capital, Inc has worked with all types of manufacturers, so we'll be delighted to share our expertise while investigating your financing alternatives with you. Why not schedule a free consultation today — so you can discover how much you qualify for?